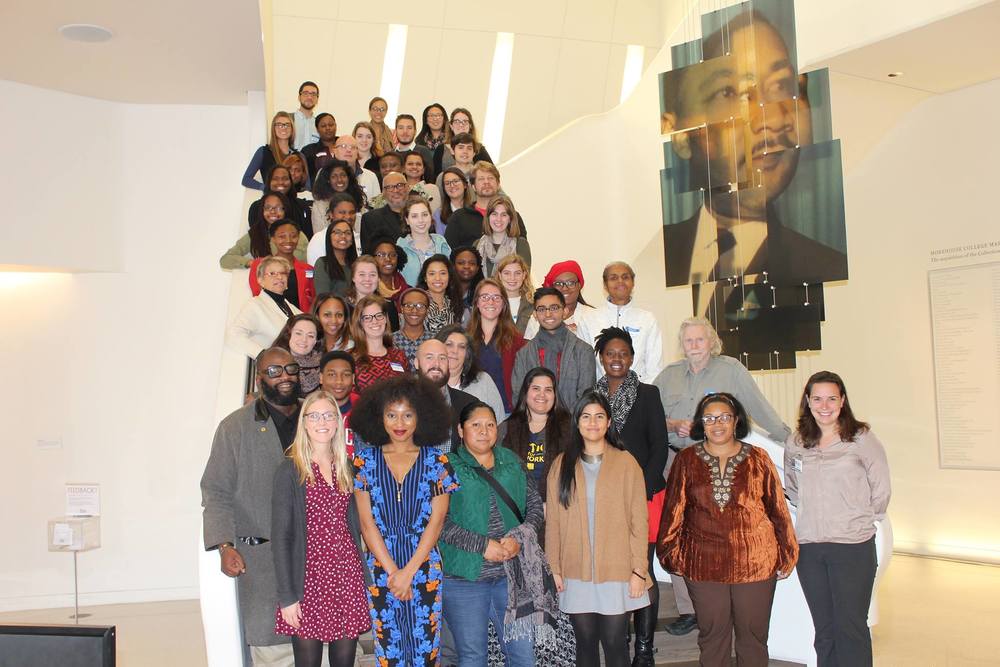 Youth Leadership on Anti-Human Trafficking
Throughout modern history, some of the most successful human rights movements in the United States and globally have had a strong student and/or youth voice that has proved invaluable to advancing the cause. For human rights struggles to be effective, they should reflect the breath and width of society to allow for all types of voices to be heard, including those of students and youth.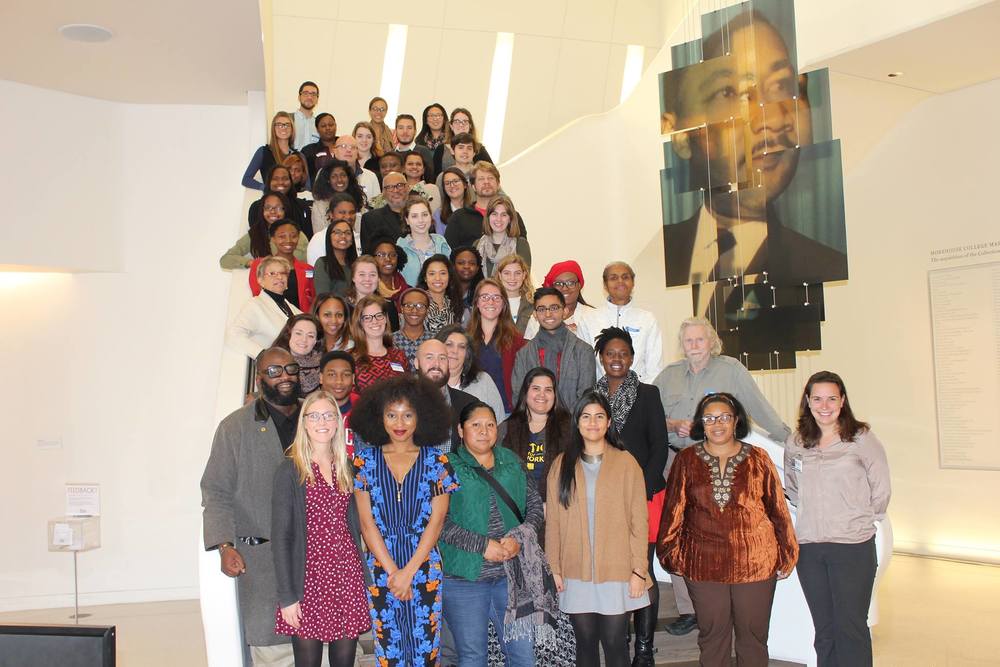 The Student Nonviolent Coordinating Committee (SNCC) of the civil rights era and activists involved in the Anti-Apartheid Movement (AAM) were both extremely effective and heavily student-focused. Later movements including Darfur activist groups in the early 2000s, The Arab Spring movement that began in Tunisia in 2010, and Black Lives Matter protesters of today are all characterized by their active youth leadership.
The International Human Trafficking Institute was founded in 2014 based on the belief that the anti-human trafficking movement needed to expand to include the voices of youth in the larger movement. Inspired by the legacy of student organizing within the American civil rights movement and youth organizing within today's global human rights struggles, IHTI connects with student leaders and young professionals to organize and advocate for the end of human trafficking. By focusing our efforts on encouraging youth involvement, IHTI has since improved organizing within the anti-human trafficking movement. From using art as a means of engaging with individuals on the subject of human trafficking, to holding film screenings or panel discussions on campus, many students and young professionals are taking the next steps in learning more about what human trafficking is, and how they can do more to bring about its termination.
An example of this inspiration to action can be found in a recently held IHTI event in early December. During IHTI's second annual convening, "Organizing for Change," leading anti-human trafficking youth activists from around the country came together to learn more about human trafficking, organizing and leadership, effective campaigns, and campaign planning. Speakers presented on diverse aspects of human trafficking and educated participants on effective campaigns, which participants then developed into their own campaigns to combat human trafficking.
The momentum and engagement from the convening have been leading to a month of awareness-raising and activism for National Human Trafficking Awareness Month in January. During this month, convening participants and others have engaged with the campaigns presented at the convening and taken their own initiative to hold events on their campus and in their communities. IHTI will continue to make resources available for these engaged student and youth organizers and encourage others to be inspired by their peers and take action themselves.
History has shown us that inaction on human rights struggles will lead to the status quo. However, history has also shown us that the actions of a few can inspire progress for the many. IHTI encourages students and youth to learn more about this modern scourge and what they can do to combat it. In the end, what will your own history show about your action or inaction to end one of the worst human rights struggles of our generation?
For further information on the International Human Trafficking Institute and the work they do, please visit www.theihti.org. The International Human Trafficking Institute is a program of the National Center for Civil and Human Rights.
William Hassall is the Program Coordinator for the International Human Trafficking Institute.
Photo Credit: The International Human Trafficking Institute