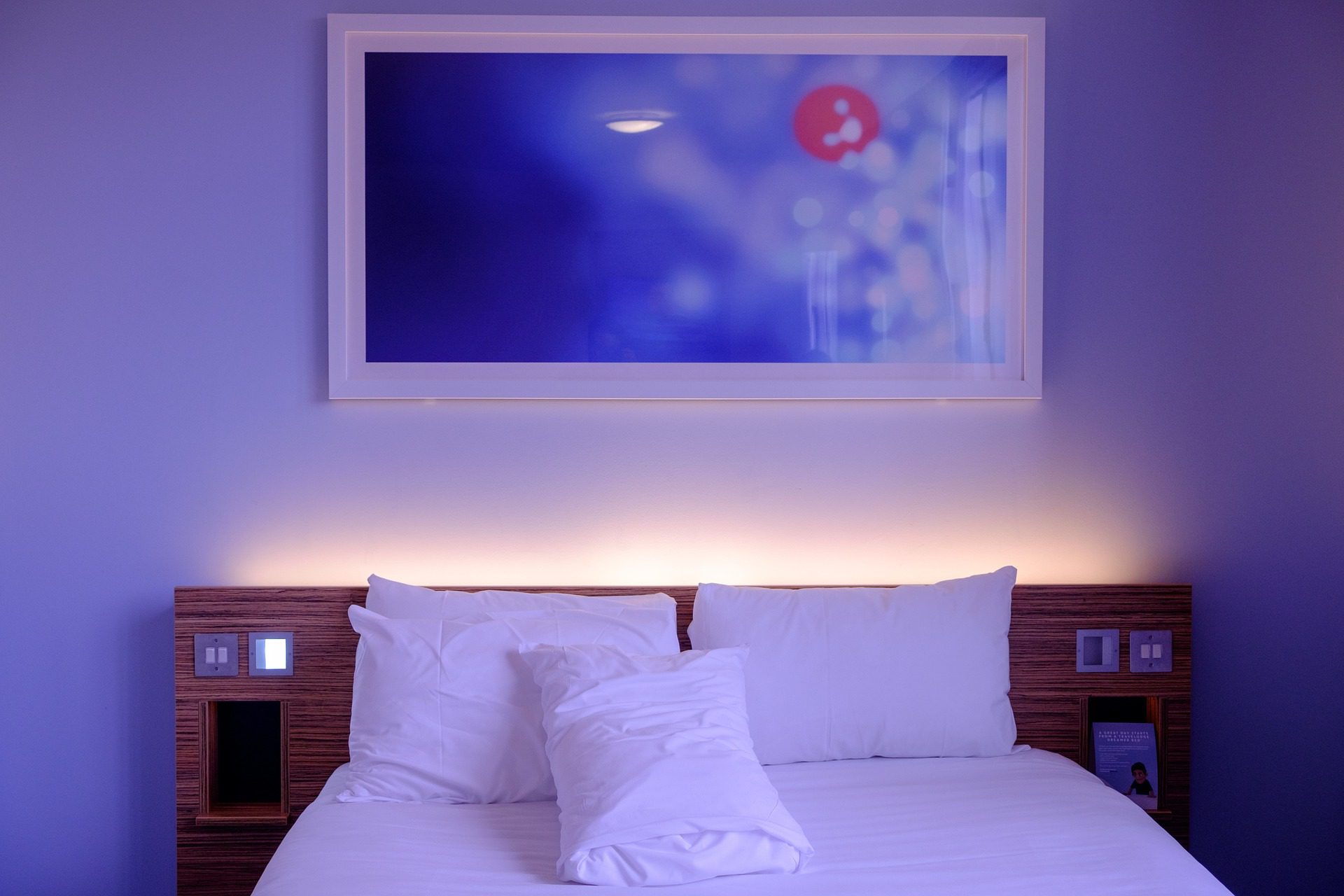 Your Role in Preventing Human Trafficking – A Training by EPCAT USA
The hospitality industry is in a unique position to identify and report human trafficking due to its perceived anonymity. Traffickers believe they can go unnoticed while exploiting victims across the globe in hotels— ranging from budget properties to luxury resorts. From check-in to check-out there are a number of indicators victims and exploiters exhibit during the time they are on a hotel property.
This criminal activity is not only a violation of human rights, but it also presents a great risk for the safety and security of travelers. With proper training, a front desk agent or a housekeeper can notice that something is not right and respond. Fortunately, there are many ways hotels can prevent and combat human trafficking.
This free 30-minute online training program developed by ECPAT-USA in collaboration with the American Hotel and Lodging Association and Marriott International discusses the intersections between human trafficking and the hotel industry. ECPAT-USA also offers free tools and resources that can be used in conjunction with the training to help companies combat trafficking and inform clients and suppliers of their commitment.
Features:
Information on human trafficking of children and adults for the purposes of both sex and labor
Globalized information to make the program relevant at properties around the world
Content that is compliant with many new city ordinances and state laws requiring hotels to train their employees on human trafficking
Tips for management to set up a response protocol, including escalating reports from front-line employees & obtaining a trained law enforcement contact
Upon completing Your Role in Preventing Human Trafficking, associates will be able to:
Define human trafficking and commercial sexual exploitation of children
Learn the risks human trafficking poses to hotels
Understand the differences between labor and sex trafficking
Recognize indicators of trafficking– through position specific indicators
React to a suspected incidence of trafficking (front-line & management)
Audience: Hotel employees at all levels of a property, including management in-room staff, restaurant, lobby, and security.
Format: This e-learning program can be accessed through ECPAT-USA's Learning Management System or be licensed and hosted directly on an employer's Learning Management System.
Length: 30 minutes
Available in 17 languages: Arabic, Chinese (Simplified), Chinese (Traditional), Deutsch (German), English, Espanol (Spanish), French (Canadian), French, Indonesian, Italian, Japanese, Polish, Portuguese (Brazil), Russian, Thai, Turkish, Vietnamese
To license the module for your team contact info@ecpatusa.org. Customization available for purchase.