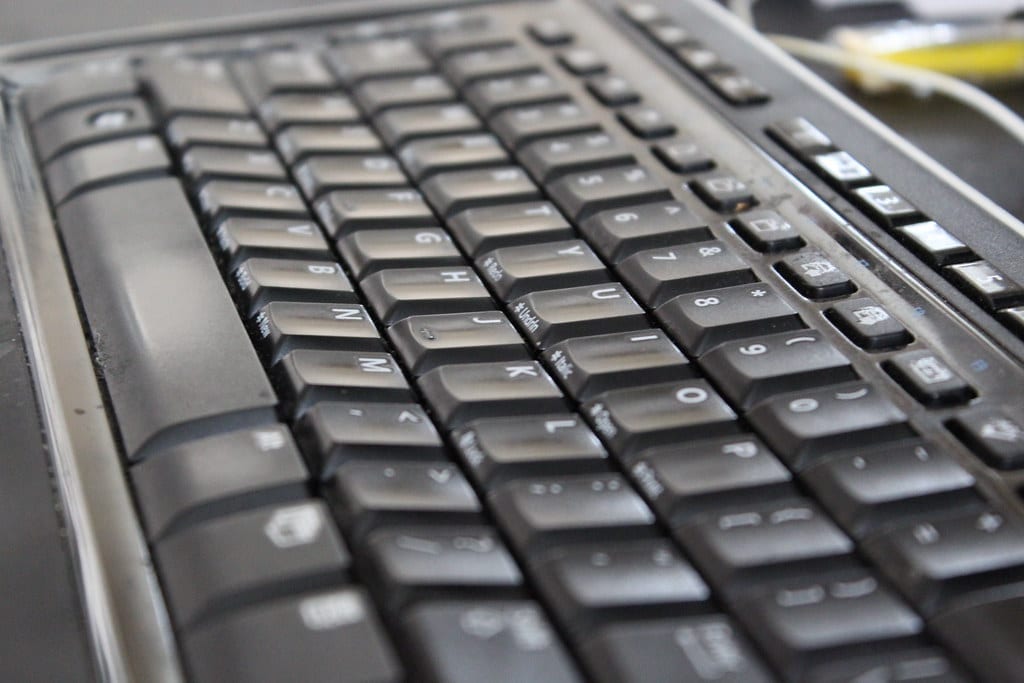 Slaves to Technology: Worker control in the surveillance economy
Technology is enabling new forms of coercion and control over workers. While digital platforms for labour markets have been seen as benign or neutral technology, in reality they may enable new forms of worker exploitation. Workers in precarious conditions who seek employment via digital platforms are highly vulnerable to coercion and control via forms of algorithmic manipulation. This manipulation is enabled by information asymmetries, lack of labour protection, and predatory business models. When put together, these deficits create a perfect storm for labour exploitation.
This article describes how digital platforms alter traditional labour relations, summarises case data from several existing studies, and details emerging forms of worker control and barriers to worker agency. It explores current definitions of forced labour and whether digital spaces require us to consider a new conceptualisation of what constitutes force, fraud, and coercion. It concludes with a summary of possible responses to these new forms of abuse in the global economy, including alternative models for business and for worker organising.
Read more here.