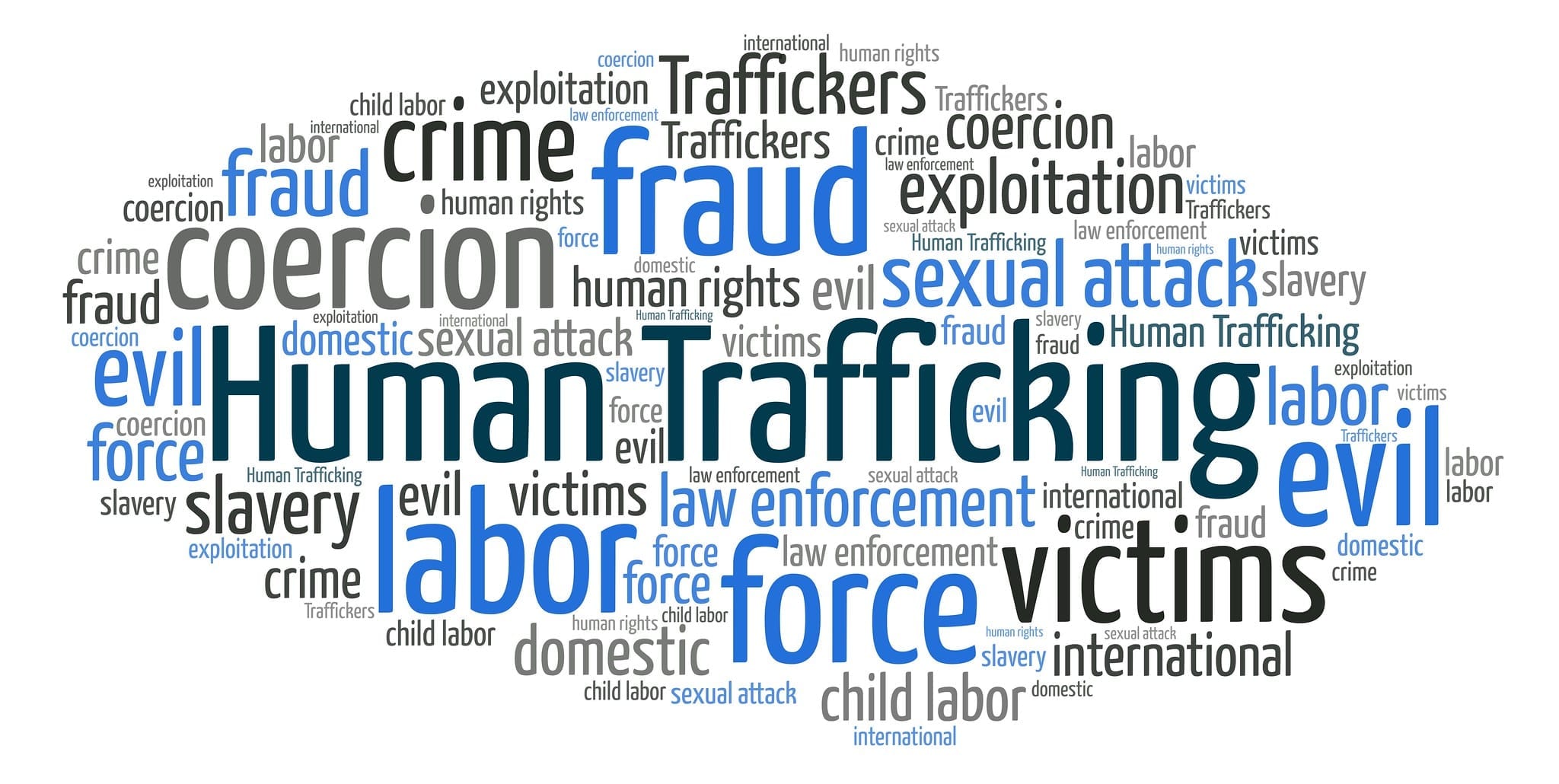 Victims and Villains: Anti-Trafficking Movement Urged to Tackle Racial Bias
Global protests about racism and police brutality should act as a wake-up call to the anti-human trafficking movement over the approach of law enforcement, treatment of Black victims and a lack of racial diversity, academics and activists said.
The legacy of 'white slave traffic' – a century-old Western narrative portraying white women as victims and foreign or Black men as criminals – affects anti-trafficking efforts in myriad ways today, particularly in criminal justice, researchers say.
Many human trafficking policymakers and non-profits – whether in the United States, Britain or Thailand – focus on securing convictions, longer sentences, police training and victim cooperation as leading solutions to the complex problem.
Yet advocates fear this comes at the expense of addressing broader underlying causes such as poverty, immigration policies or domestic violence. It also means relying on criminal justice systems that are biased against Black people, academics said.
"The way that law enforcement is addressing (human trafficking) right now is a microcosm of everything that the Black Lives Matter movement is talking about," said Vanessa Bouche, an Associate Professor at Texas Christian University.
Between 2005 and 2015, 57% of defendants in U.S. federal minor sex trafficking trials, a focus for prosecutors, were African-American, said Bouche, who built a case database. Yet only about 13% of the U.S. population is African-American.
On average, Black people convicted of sex trafficking minors are sentenced for 39 months longer than white people, she added.
And Black victims discovered by police on anti-trafficking raids are routinely treated with suspicion, said Bridgette Carr, director of the University of Michigan Law School's Human Trafficking Clinic, which gives free legal support to victims.
Read more here.