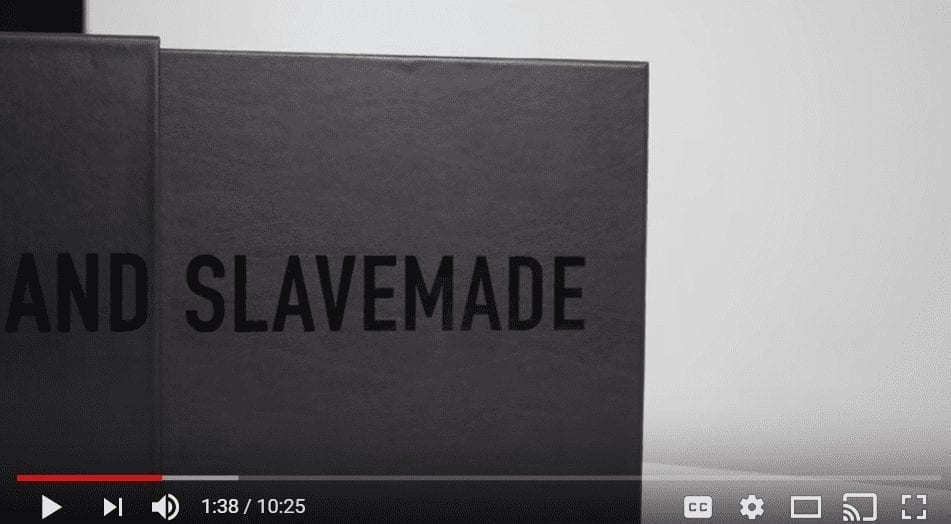 UNBOXING: The REAL Price of SNEAKERS (video)
Jacques @Kustoo Slade is a guy that loves sneakers and creates Youtube videos about them as well as other things. This channel has sneaker collections from Nike, Jordan, adidas, Yeezy, Reebok, Under Armour and more. He also does sneaker reviews, sneaker shopping, performance reviews, and sneaker history. He also loves technology, music, and pop culture and often mixes the three with sneaker to create one of the few "sneaker" channels that bridges the gap.
This episode focuses on the real price of sneakers – labor exploitation and modern-day slavery.
10.5 minutes