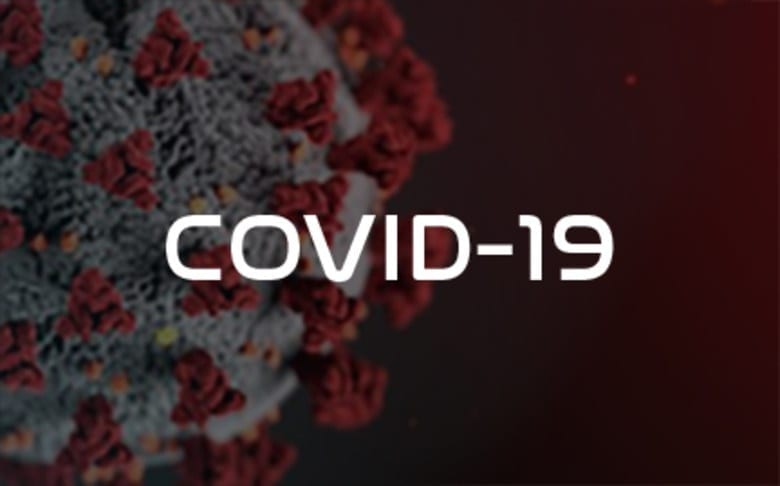 UN Rights Expert Urges States to Step-Up Anti-Slavery Efforts and Protect Most Vulnerable Amid COVID-19
A UN expert has urged Governments worldwide to increase protection for those most vulnerable to drifting into exploitative jobs. Inaction could lead to a sharp rise in the number of people being pushed into slavery because of the COVID-19 crisis.
"The severe socio-economic effect of the COVID-19 pandemic is likely to increase the scourge of modern-day slavery, already impacting over 40 million people before the global pandemic," said Tomoya Obokata, who assumed the role of the Special Rapporteur on the contemporary forms of slavery on 1 May.
"The lockdown-related closure of businesses has led to an increased level of unemployment in most parts of the world, pushing many previously vulnerable workers into even more precarious situations or even into illegal economies," the expert said.
"These factors have dramatically increased peoples' vulnerability to exploitation which may amount to enslavement," he warned.
The Special Rapporteur said that while billions of workers have been affected during COVID-19, the impact is much harsher for those in the informal economy, as well as the day labourers, non-contract workers, temporary employees, and all those without social protection coverage. Many are women and migrants, and children face a higher risk of exposure to the worst forms of child labour because of the financial shocks and lack of adequate governmental support.