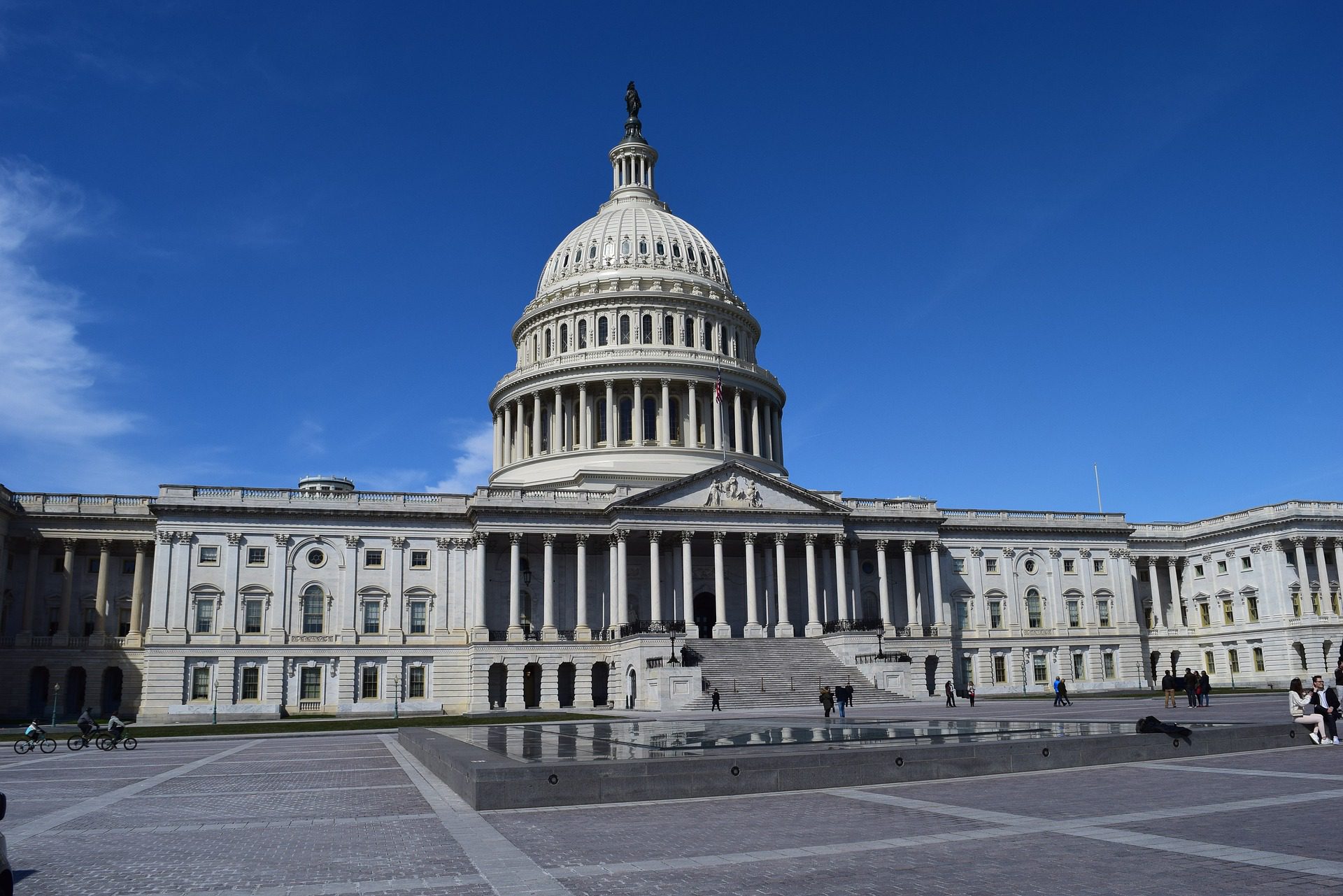 TVPA Compilation of Reauthorizations 2000-2018
The Trafficking Victims Protection Act (TVPA) was initially passed in 2000 and is the U.S. legal framework for combating human trafficking both domestically and internationally. Since then, it has been reauthorized five times. 
This document consolidates the changes of the various reauthorizations to the TVPA. Due to the nature of the reauthorizations, sometimes being split over several laws rather than simply modifying the text of the TVPA, some creative liberties were taken in creating this document.  This consolidation allows the reader to see what year a change was made, while being able to view all of the TVPRA policy changes in one document. The changes that were introduced have been color-coded as follows: added in 2003, added in 2005, added in 2008, added in 2013, added in 2017-2018 through four separate laws.  A Miscellaneous section under Title III was created for the purpose of including sections of the reauthorizations that were not directly relevant to the TVPA of 2000.
Read more here