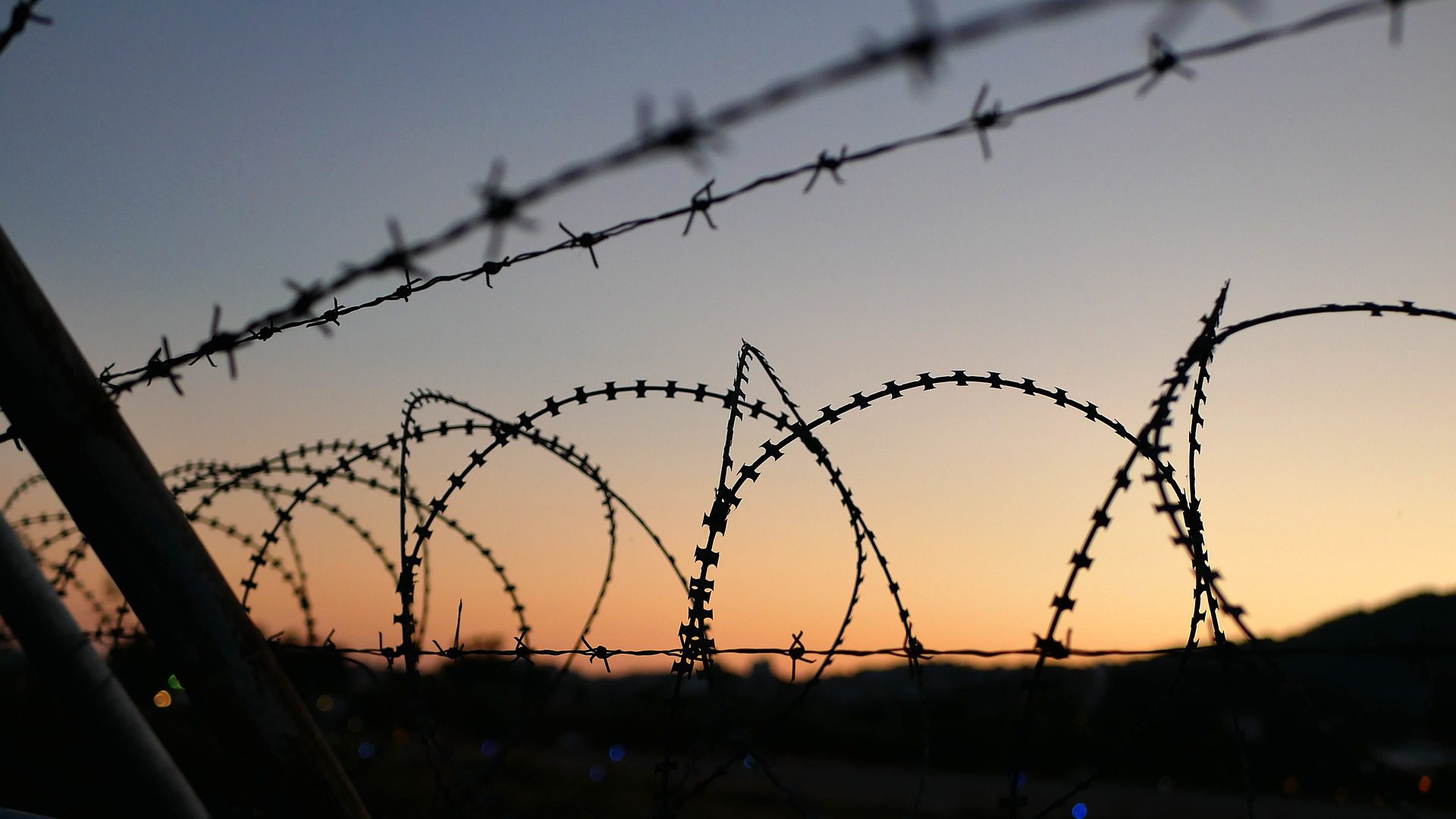 Third annual inspection of 'Adults at risk in immigration detention'
Foreword
This report is the third annual inspection of the 'Adults at risk in immigration detention' policy as commissioned by the-then Home Secretary in 2018. It focuses on the effectiveness and efficiency of Rule 35 of the Detention Centre Rules 2001. The second annual inspection was drawing to a close when I was appointed Chief Inspector in March 2021. My concern then was that the pace of change was too slow and the enthusiasm to protect vulnerable people in immigration detention was held back by a narrative that placed abuse of the system ahead of protecting the vulnerable. It is disappointing to see that little has changed. The curtailing of an individual's liberty is one of the most significant of the state's powers and carries high levels of risk for the Home Office and those detained. Rule 35 provides an important safeguard, bringing to the Home Office's attention (specifically staff with direct responsibility for authorising, maintaining and reviewing detention) individuals who are particularly vulnerable. This inspection found that this important safeguard was not working consistently or effectively. The perception that the Rule 35 process was being abused by detainees was common across teams in the 3 locations I inspected. I do not accept the limited evidence provided to support this assertion and there were few obvious activities underway to address this concern. Some Home Office staff and Immigration Removal Centres (IRCs) healthcare staff considered that detainees who could not clearly articulate why they wanted a Rule 35 assessment had been misdirected by legal representatives or coached by fellow detainees. In some cases, this may well be true, but this view has become all-pervading. If vulnerable detainees are to be effectively identified there needs to be an injection of leadership and energetic management oversight to mitigate the risks created by this scepticism and ensure that the Rule 35 safeguard is working effectively. The central Home Office Rule 35 team needs to be better resourced – it is not acceptable to come across instances of managers clearing backlogs that should be addressed by junior staff. Nevertheless, there was real spirit in the team and a strong supportive collegiate approach. They are independent from the detention caseworking teams and professional and committed to their role and function.
I have made 10 recommendations.
Recommendations
1. As a matter of priority, commission an independent review to develop an in-depth, robust understanding of the abuse of Rule 35. It should be evidence-based and make assessments as to the prevalence, shape and impact of the abuse, with particular reference to how perceptions of abuse may impact how staff undertake their roles. It should assess the impact that abuse may have on the effectiveness of Rule 35 and make recommendations for improvement.
2. Within 1 month, issue communications to staff setting out who has responsibility for making a referral to the National Referral Mechanism (NRM) or submitting a Duty to Notify (DtN), where modern slavery and/or trafficking indicators are included in a Rule 35 report; and mandating that the Rule 35 team check, and where required follow up on whether an NRM/DtN has been made.
3. Within 3 months, review the accessibility, value for money offered, consistency and quality of service provided by current interpreting and translation services used in Immigration Removal Centres (IRCs), giving consideration to opportunities for improvement including the provision of in-person interpreting for detainees' most common first languages (such as Albanian).
4. Within 3 months, ensure that planned training on Rule 35 for doctors draws on feedback from the Rule 35 team, and is tailored to the identified needs of doctors, to enable the production of consistent, and high quality, Rule 35 assessments and reports.
5. Within 3 months, develop wider training, complemented by regular communications with healthcare, contractor and Home Office staff on the purpose and process of Rule 35, including raising awareness of the psychology of trauma.
6. Within 3 months, develop a plan to address the resourcing challenges experienced by the Detention Engagement Teams to ensure they are able to efficiently and effectively deliver on all aspects of their role, with particular reference to Rule 35.
7. Within 6 months, together with NHS and contractor partners, review the effectiveness of the additional screening and assessment model developed at Derwentside IRC, with a view to informing the design and delivery of any equivalent models in other IRCs.
8. Within 6 months, expedite the planned review of the Detention Centre Rules which includes the review of Rule 35, taking into account the findings of this inspection, with particular reference to the development of a resilient, operational model for the Rule 35 team, to enable it to effectively meet peaks in volumes of Rule 35 reports received.
9. Within 6 months, enhance the quality assurance process for Home Office Rule 35 responses, specifically by: i. increasing the proportion of Rule 35 responses subject to second line quality assurance ii. and utilising outcomes from the quality assurance process to inform continuous improvement, including feedback to doctors and identifying Home Office and contractor training needs.
10. Within 6 months, develop a process whereby in the event second line assurance identifies a Rule 35 response with the incorrect outcome, Home Office electronic records are updated to reflect the correct outcome and circumstances of the case at the point second line assurance is completed and, in cases where the report was fundamentally flawed, and the individual still detained and the circumstances in favour of maintaining detention had changed, the report should be reissued.
Read or download full report here.