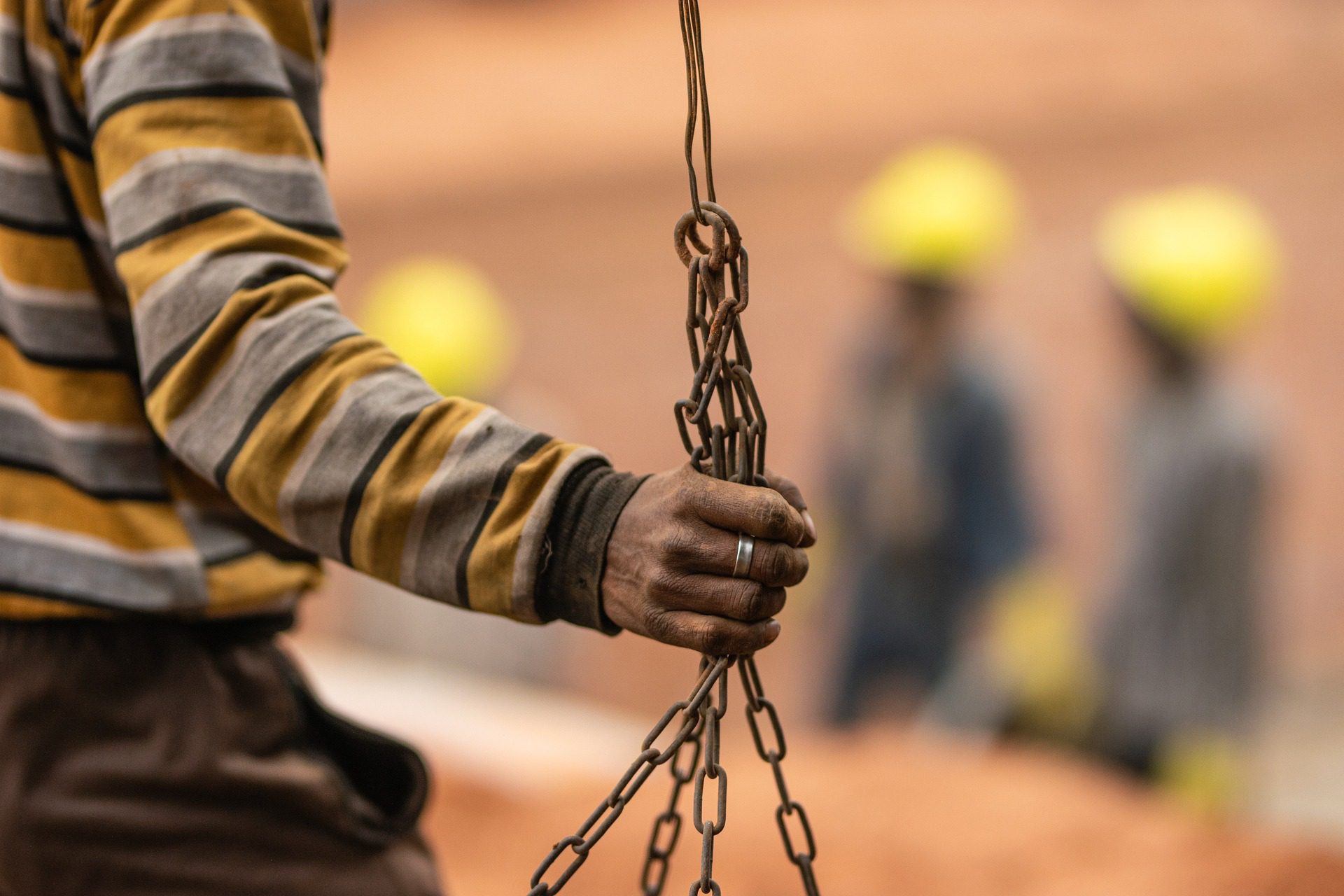 The Due Diligence Toolkit for Fair Recruitment: English, Français and Español
This popular fair recruitment toolkit helps businesses, especially SMEs (small- and medium-sized enterprises), to set out a due diligence process when hiring workers from abroad. It features step-by-step guidance for companies throughout the recruitment process.
The toolkit has now been translated into French and Spanish. It is available in our library, at the links below.
Our toolkit helps businesses answer the following questions:
·Do you have an approach to, or policy on, fair recruitment?
Can you identify the main risks?
Do you have an action plan to manage and reduce risks?
How do you track progress?
Can you address problems and complaints?
The toolkit has an additional section on the impact of the COVID-19 pandemic on recruitment, and points businesses towards useful additional resources.