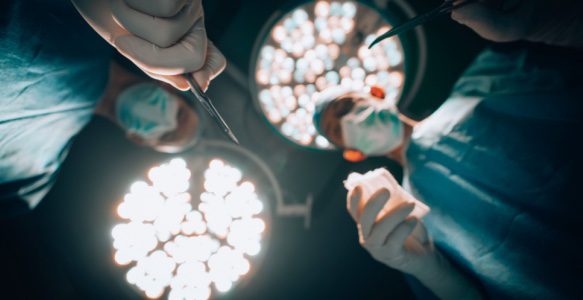 Testimonies and complicity found in the forced organ harvesting trade in China
Envir Tothi and Grace Song share their horrific experiences encountering China's $1 billion-a-year illegal organ harvesting trade, via The Daily Mail.
Envir Tothi – "we were trained to follow orders without asking why"
Enver Tothi, an Oncology surgeon working in the Uyghur region in 1995, described the time he was forced to remove the organs of a man who was shot but still breathing, then forbidden to ever talk about what happened.
On a quiet day at work, two chief surgeons called Tothi into their office and asked if he "would like to do something wild." He was then sent to Western Mountain execution ground.
On arrival, Tothi saw many bodies lying on the ground, and he heard gunshots. He was told to "hurry up and extract the liver and kidneys." One man was still breathing and when Tothi asked whether he should apply anaesthesia, the alleged reply was, "There is no need."
"When the operation was finished, he was simply told: 'Remember nothing happened today.' No one ever talked about it since… He did not know why the man was shot, who he was, or what he had been recruited to do."