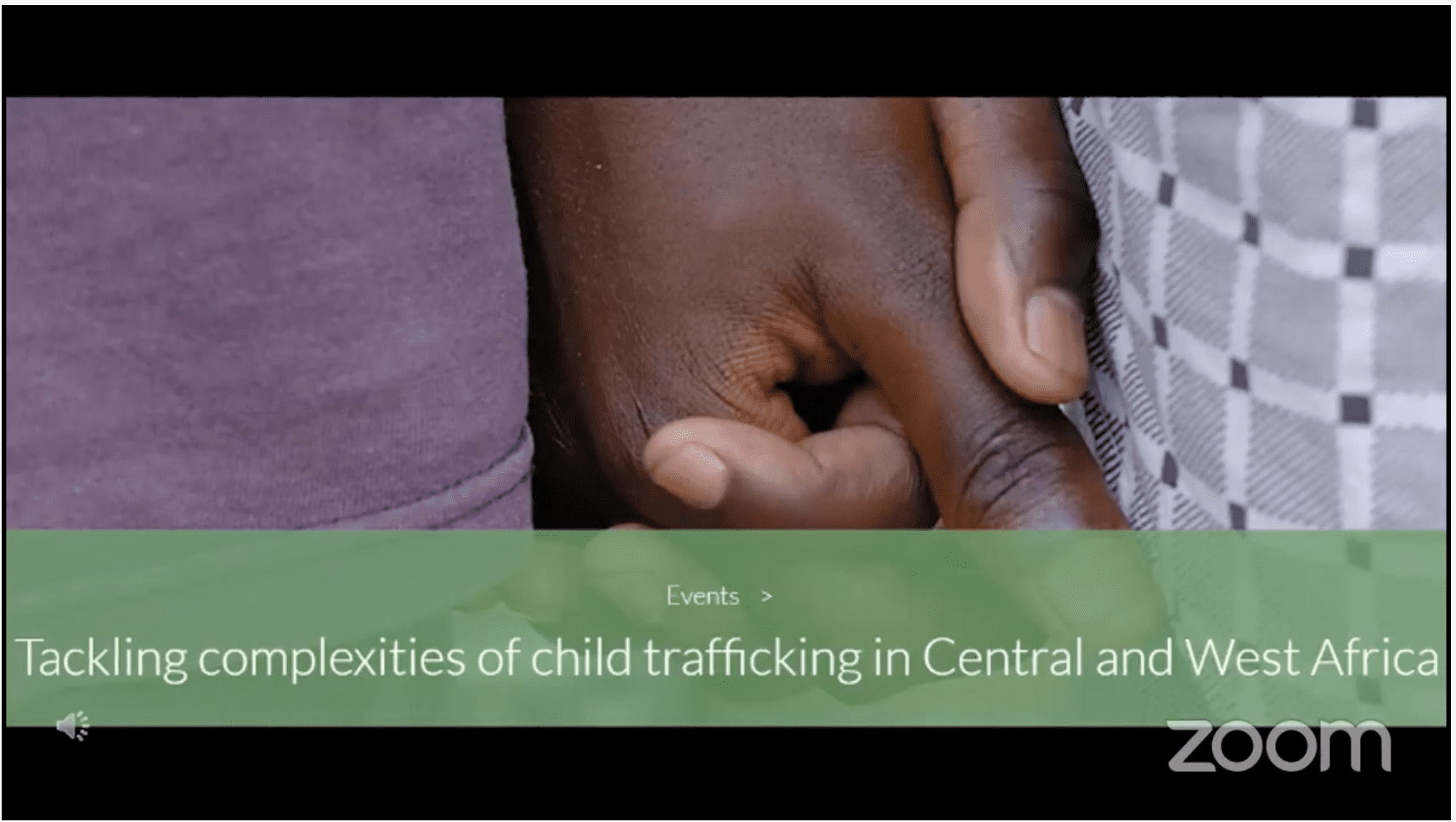 Tackling complexities of child trafficking in Central and West Africa
Tackling complexities of child trafficking in Central and West Africa
Side event at the 30th Session of the Commission on Crime Prevention and Criminal Justice.
Child trafficking is a booming illicit trade and a serious organised crime in many parts of the continent. In West and Central Africa, an array of social and economic factors contribute to the problem. Effective laws and policies, particularly for cross-border operations and responses in fragile and post-conflict settings, are also lacking.
This event will examine current child trafficking trends and drivers in West and Central Africa. Speakers will also consider national and regional prevention strategies.
Simultaneous French and English translations will be available.
Chair: Oluwole Ojewale, Regional Organised Crime Observatory Coordinator – Central Africa, ENACT, ISS Dakar
Opening remarks: Lada Parizkova, Programme Officer, European Commission, Service for Foreign Policy Instruments
Speakers:
Mouhamadou Kane, Research Consultant, ISS Dakar
Yann Le Cloarec, Criminal Intelligence Analyst, INTERPOL, Abidjan
Baltazard Cesaire, Head, INTERPOL Criminal Analytical Unit, the Congo
ENACT is funded by the European Union. ENACT is implemented by the Institute for Security Studies and INTERPOL, in affiliation with the Global Initiative against Transnational Organised Crime. The ISS is also grateful for support from the members of the ISS Partnership Forum: the Hanns Seidel Foundation, the European Union, the Open Society Foundations and the governments of Canada, Denmark, Ireland, the Netherlands, Norway, Sweden and the USA.