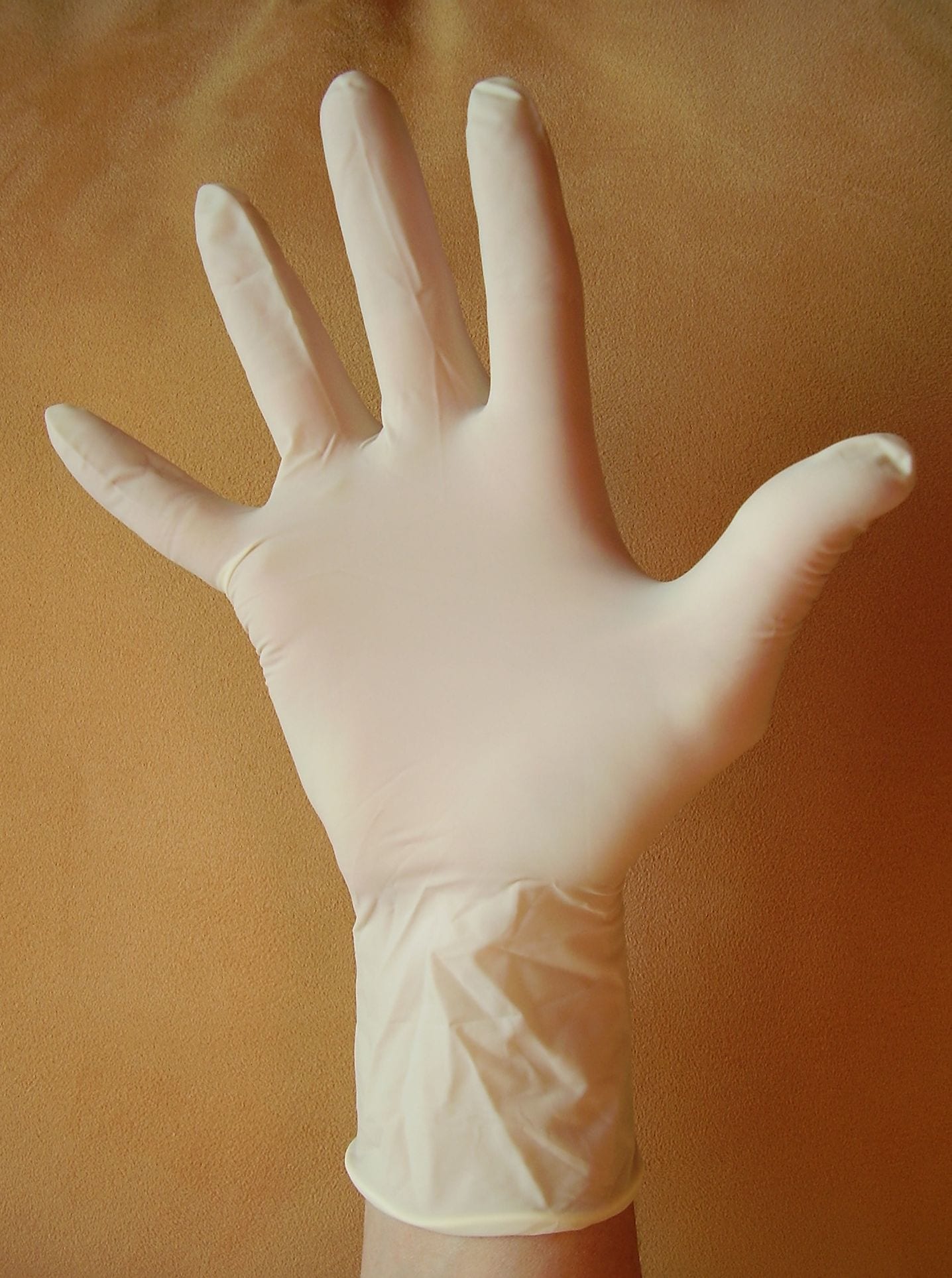 'Slavery' found at a Malaysian glove factory. Why didn't the auditor see it?
In December 2020, with coronavirus infections spreading rapidly across factories and workers' dormitories in Malaysia, officials raided latex glove maker Brightway Holdings near Kuala Lumpur. They said they found workers living in shipping containers, under conditions so squalid that human resources minister M. Saravanan later likened them to "modern slavery."
Nineteen months earlier, inspectors from a social-auditing firm – private contractors that help companies monitor environmental, social and other ethical standards in industries from toys to palm oil – had visited the same three facilities. In three reports over 350 pages, they had detailed 61 violations of global ethical standards and checked boxes for 50 violations of Malaysian labour laws.
Even so, the executive summary of each report concluded: "There is no forced, bonded or involuntary prison labour hired in this facility."
Brightway's customers include some of the world's biggest suppliers of personal care and protective equipment. The company's managing director, G. Baskaran, shared the audit reports from 2019 and 2020 with Reuters in April, saying they show that "we did not practice any form of forced labour or modern slavery."
Read more here.