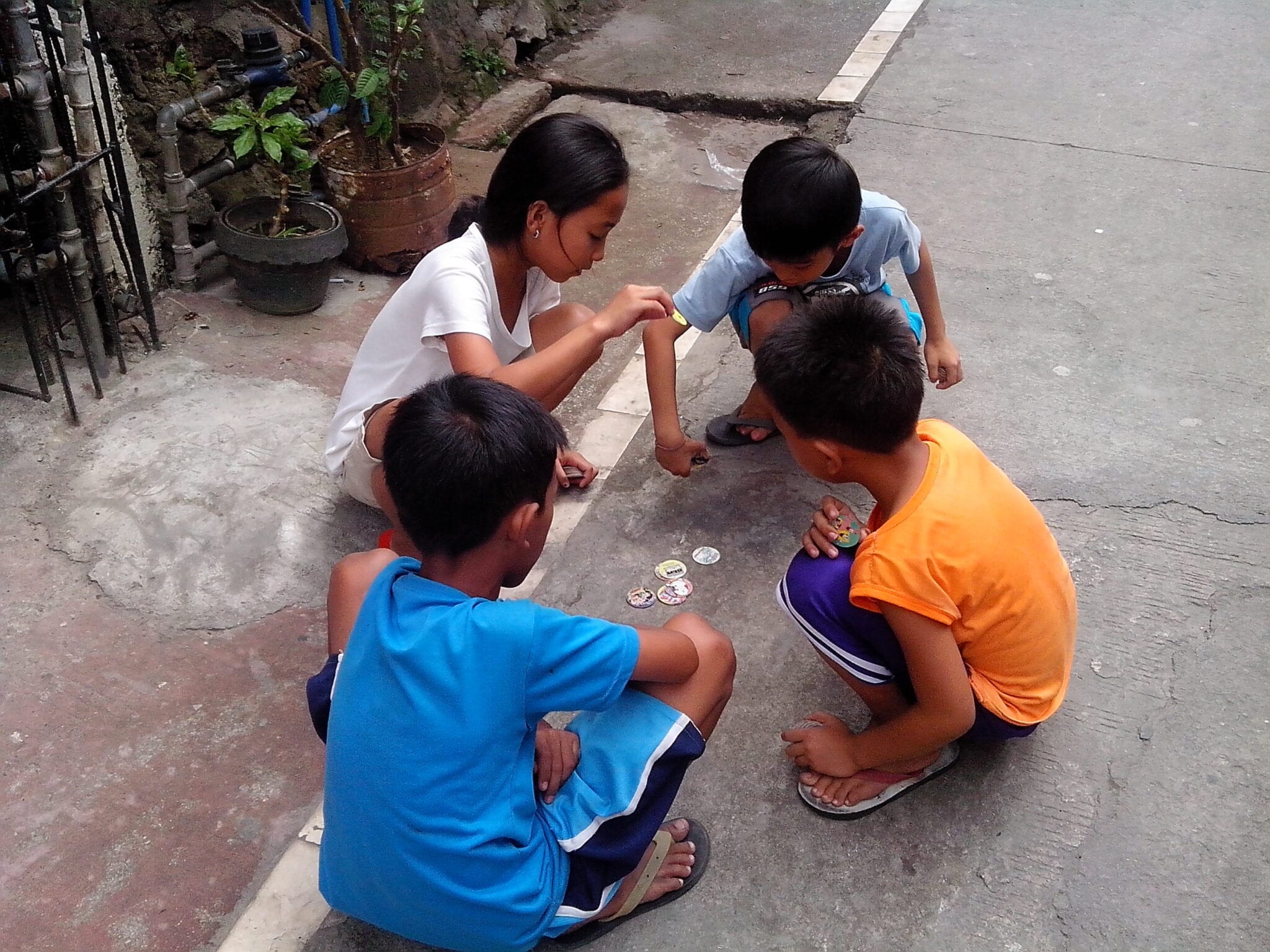 Regulating Australia's Participation in the Orphanage Industry
Orphanages harness the goodwill of volunteers, visitors and donors to generate funding. However, in recent years, evidence has emerged that in some cases children are being recruited or trafficked into orphanages in order to generate profit from this goodwill. This is known as the 'orphanage industry', and the recruitment of children into orphanages for the purpose of profit and exploitation is 'orphanage trafficking'.
Australia is reported to be the largest funder of residential care for children in South East Asia. In 2017, Australia became the first government in the world to consider orphanage trafficking as a form of modern slavery. This article traces the evolution of the recognition of orphanage trafficking broadly, and then focusses on recommendations made by the Australian government following the release of its 2017 Hidden in Plain Sight Report. This article analyses the emerging policy and legislative reforms that are being undertaken by the Australian government and recommends further development to ensure that funding and finances are appropriately directed to divest from orphanages and instead support burgeoning care reform in the South Asian region. Finally, the article responds to critiques of the Australian government's standpoint on orphanage trafficking as it relates to the over-reliance on institutional care and provides clarification on why a criminal justice response to orphanage trafficking is appropriate.
Read more here.