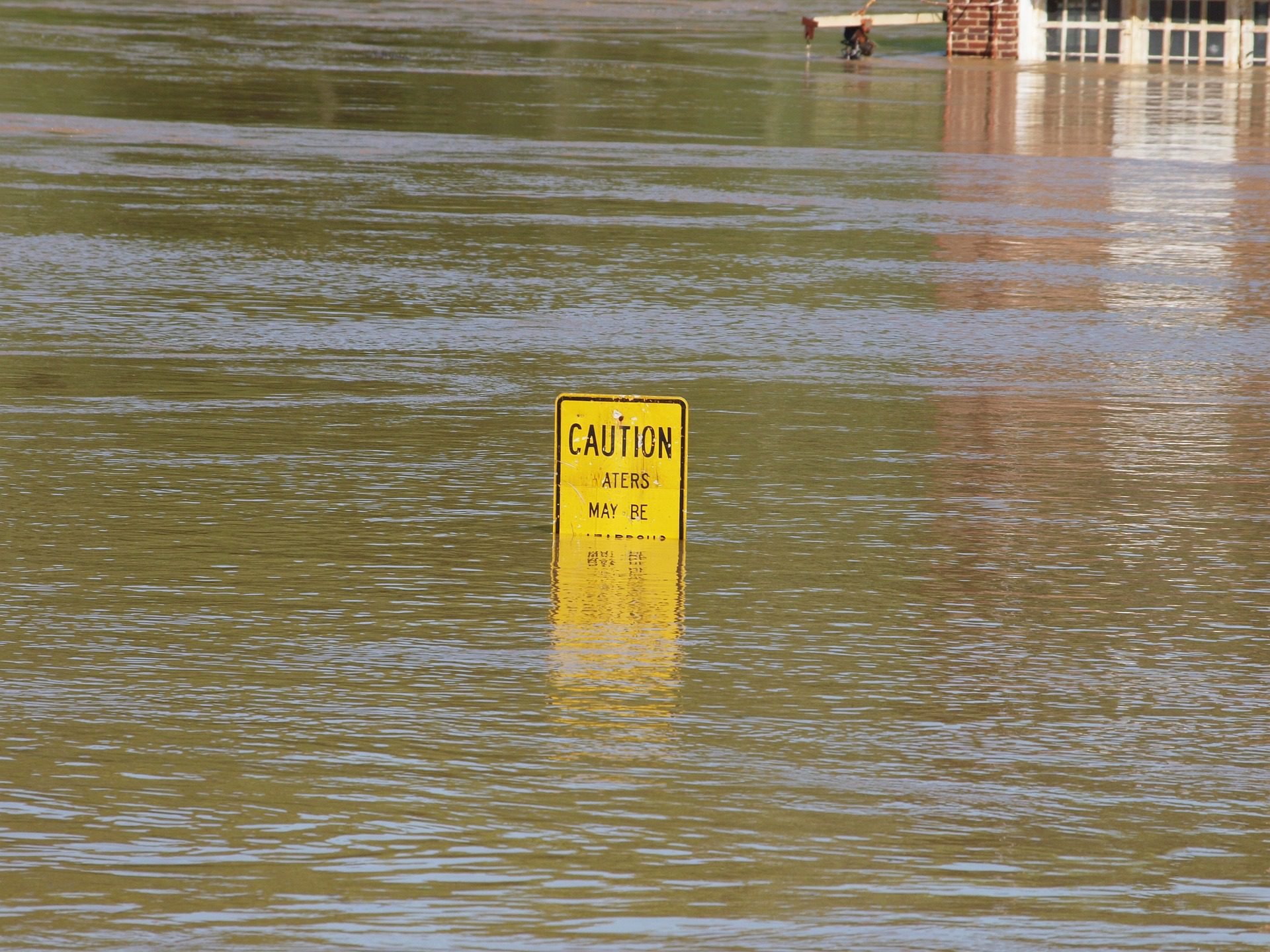 Reflections from the Field: Disparate responses to labour exploitation in post-Katrina Louisiana
In August 2005, Hurricane Katrina devastated the United States' Gulf Coast. After the storm passed, a human-made disaster of labour protection deregulation, poor governmental oversight, and racial tension created a 'perfect storm' of conditions for pervasive labour exploitation. This article explores these conditions of labour exploitation in Louisiana in the decade after Hurricane Katrina, with a specific focus on two movements that developed during that time: the worker rights movement and the anti-trafficking movement. The article opens with an introduction to the genesis of these movements in the post-Katrina context. It then analyses these two movements through the lens of their response to key conditions that enabled widespread labour abuses: labour protection suspension, enforcement failures, political tension, and racial strife. It explores how a grassroots worker rights movement blossomed in the post-Katrina context and fostered multi-ethnic worker-led efforts to combat labour exploitation. It also considers how the criminal justice-focused anti- human trafficking movement, which began around the same time, failed to adequately counter labour exploitation. The article then reflects on the lessons to be drawn from these movements during the post-Katrina era, and considers current barriers to collaboration between them. It concludes with a consideration of how those lessons may be applicable today as a new disaster, the COVID-19 pandemic, batters Louisiana.
The article is based primarily on secondary sources such as case studies, reports, and news articles. I combine this with my own experience of working at the intersection of the anti-trafficking and social justice movements in Louisiana. As the Coordinator of the Greater New Orleans Human Trafficking Task Force since 2017, I have worked directly with individuals and institutions within both movements that responded during the post-Katrina context and witnessed first- hand the disparate responses to labour abuses. I weave these sources together with the intention of formalising knowledge about interactions between these movements.
Read full article here.