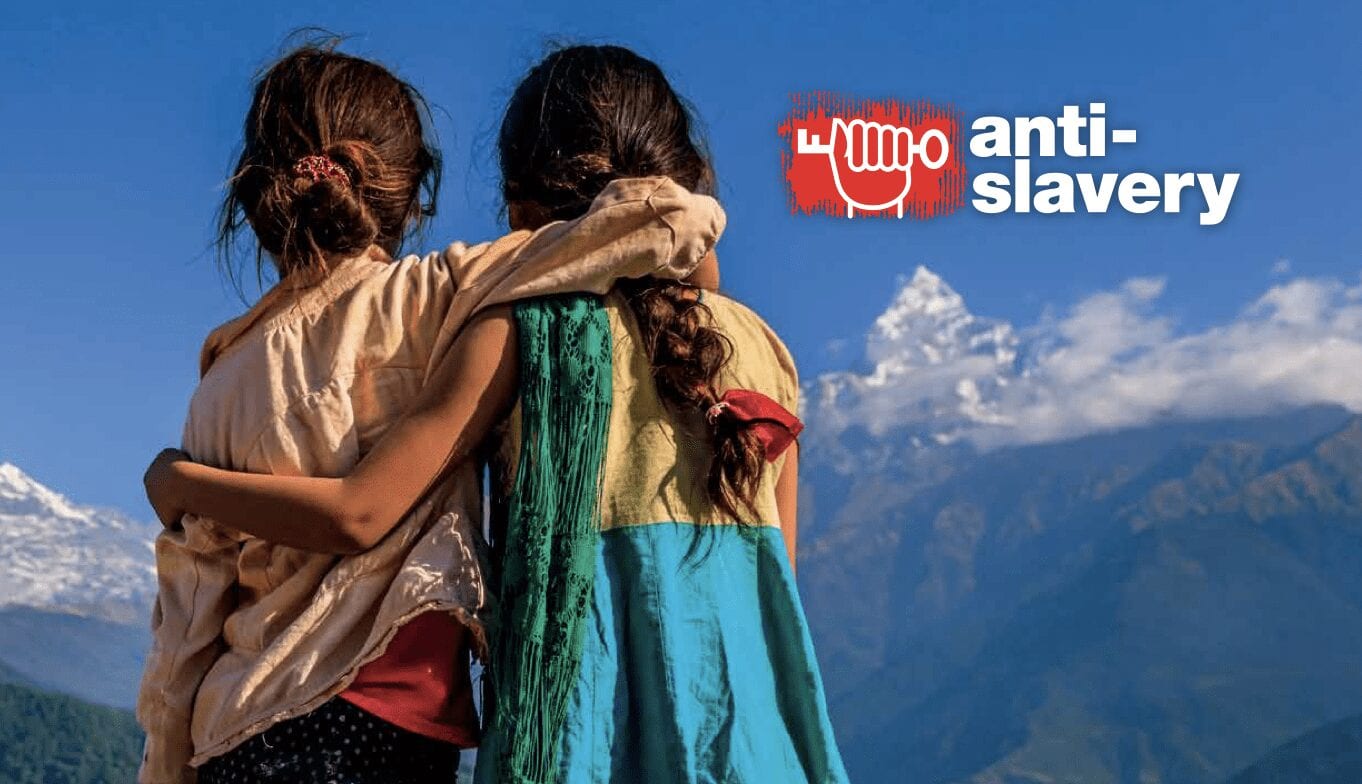 Reaching out for justice: Overcoming barriers for child survivors of sexual exploitation and trafficking accessing justice in Nepal
Nepal has long experienced high levels of child sexual exploitation and child trafficking for sexual purposes (hereinafter referred to as child sexual exploitation and trafficking). Emerging cultural trends and changing migratory phenomena have both contributed to the rising commodification of Nepalese children for sex. Poverty, lack of education, peer pressure and the necessity of finding employment, have all compounded structural barriers and social prejudices built into patriarchal systems to increase the vulnerability of children, particularly girls, to sexual exploitation.
As a result, the past decade has seen Nepal's government engage in numerous efforts to tackle these phenomena through the development of new laws, policies and action plans. Unfortunately, the findings of this report indicate that these efforts are failing. We find evidence to support the contention that while child sexual exploitation and trafficking remain prevalent, only about five in 100 cases are reported. This highlights that children are still overwhelmingly locked out of the Nepalese justice system and therefore remain unprotected by it in reality.
Read more here.