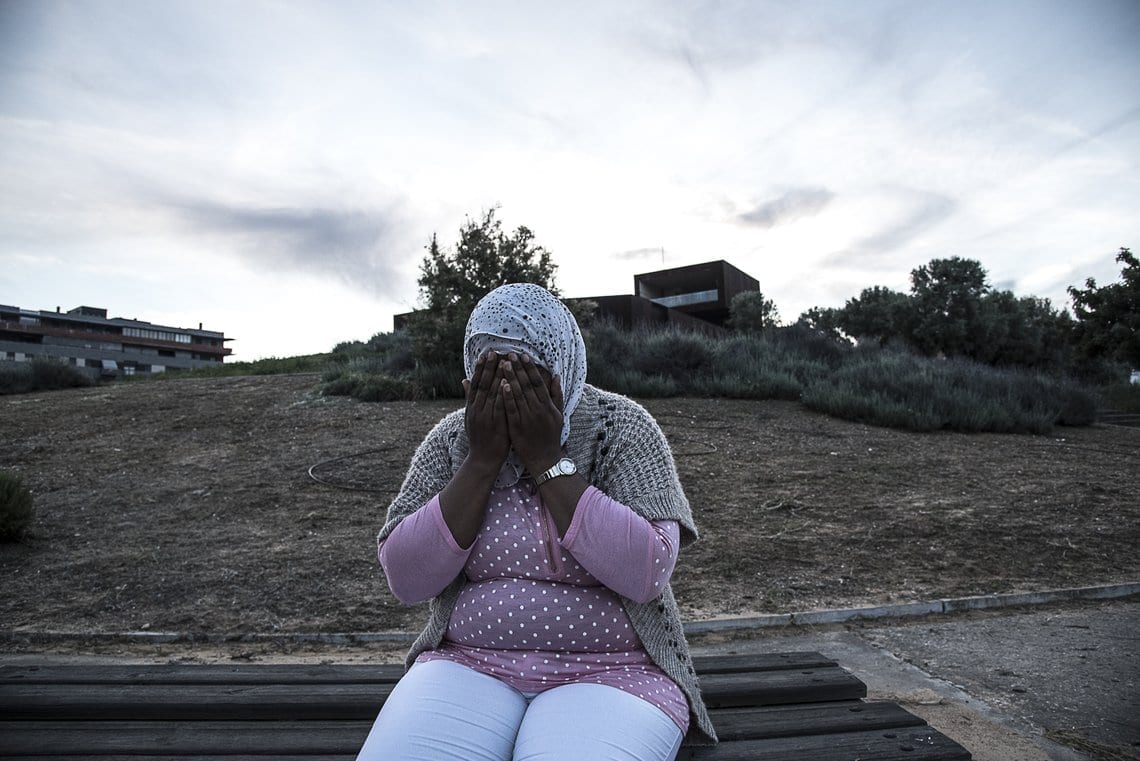 Rape in the fields
It's May 3, 2017, in a café in the Southern Spanish town of Palos de la Frontera, when Kalima takes a life-changing decision. Around her people are chatting, eating lunch. She works on a strawberry farm few kilometres away and life there is hell: No kitchen, shower only once a week, one room for six women to sleep in. And then there is her supervisor, Abdelrahman, a man from Morocco. "He comes in the evening", she says.
"He has the phone numbers of all the women." He forces them to have sex with him. Every night with a different woman. "When you say no, he punishes you at work", she says. Kalima is afraid of her supervisor, who has not been charged with a crime. This is why Kalimas name, that of her supervisor and boss have been changed. She has been here since March and she has nothing more to lose. She will return to the farm for only a last time.
On that day in the restaurant, Kalima decides to report the rape, making her a rare exception. These women typically remain silent out of fear to lose their job, which makes it hard to grasp the scope of the problem. Their silence is perpetuated by a civil society and justice system that does little to nothing to help them. CORRECTIV spoke to dozens of female workers in Spain's Huelva region, most of them Moroccan, who reported having been harassed, raped, blackmailed, physically assaulted or insulted by their superiors.
Palos de la Frontera is a town that grew rich from strawberries. Around 80 per cent of the strawberries Germany imports come from the region of Huelva in Andalusia. Under a white sea of plastic greenhouses over 300.000 tons of strawberries are harvested each year, making Andalusia — the so called "California of Europe" – the biggest producer of the fruit in Europe.
Read more here.