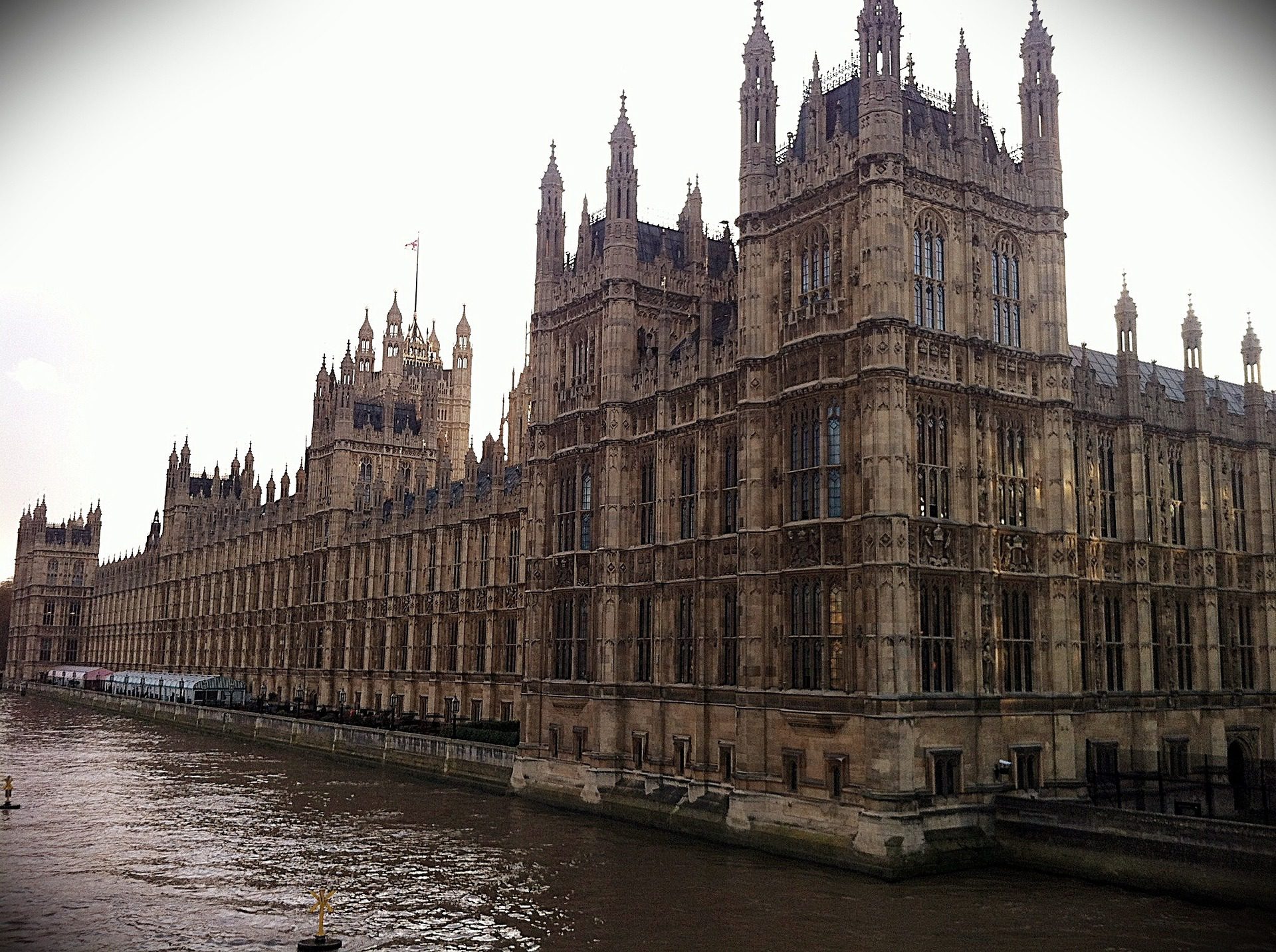 Quick Reference Guide- Modern Slavery: Commitments by the UK Government
An overview of the commitments made by the Government in relation to Part 5 (Modern Slavery) of the Nationality and Borders Act 2022. On 28th April 2022, the Nationality and Borders Act (the 'Act') passed into law. During the Bill's passage through Parliament, numerous concerns were raised by parliamentarians and the antislavery sector, including by the Rights Lab in its Consideration Paper published in October 2021.1 Focused on Part 5 (on 'modern slavery'), the Consideration Paper examined the impact the proposed legislative provisions would have on the effective identification, support, and protection of victims of modern slavery and trafficking. Despite the concerns raised throughout the parliamentary process, the government maintained that the Act would enhance early identification of victims, enable 'genuine' victims to access support, and prevent misuse of the National Referral Mechanism (NRM). During the parliamentary debates, the Government made numerous commitments regarding the delivery and application of Part 5 of the Act. This paper lists and references these commitments. It is intended to offer a quick reference guide to assist parliamentarians and the antislavery sector in tracking governmental commitments. In total 29 commitments have been identified. The following table details the sections of the Act that they relate to and provides references to the parliamentary debates and governmental communications in which the commitments were made.
Read or download full reference guide here.