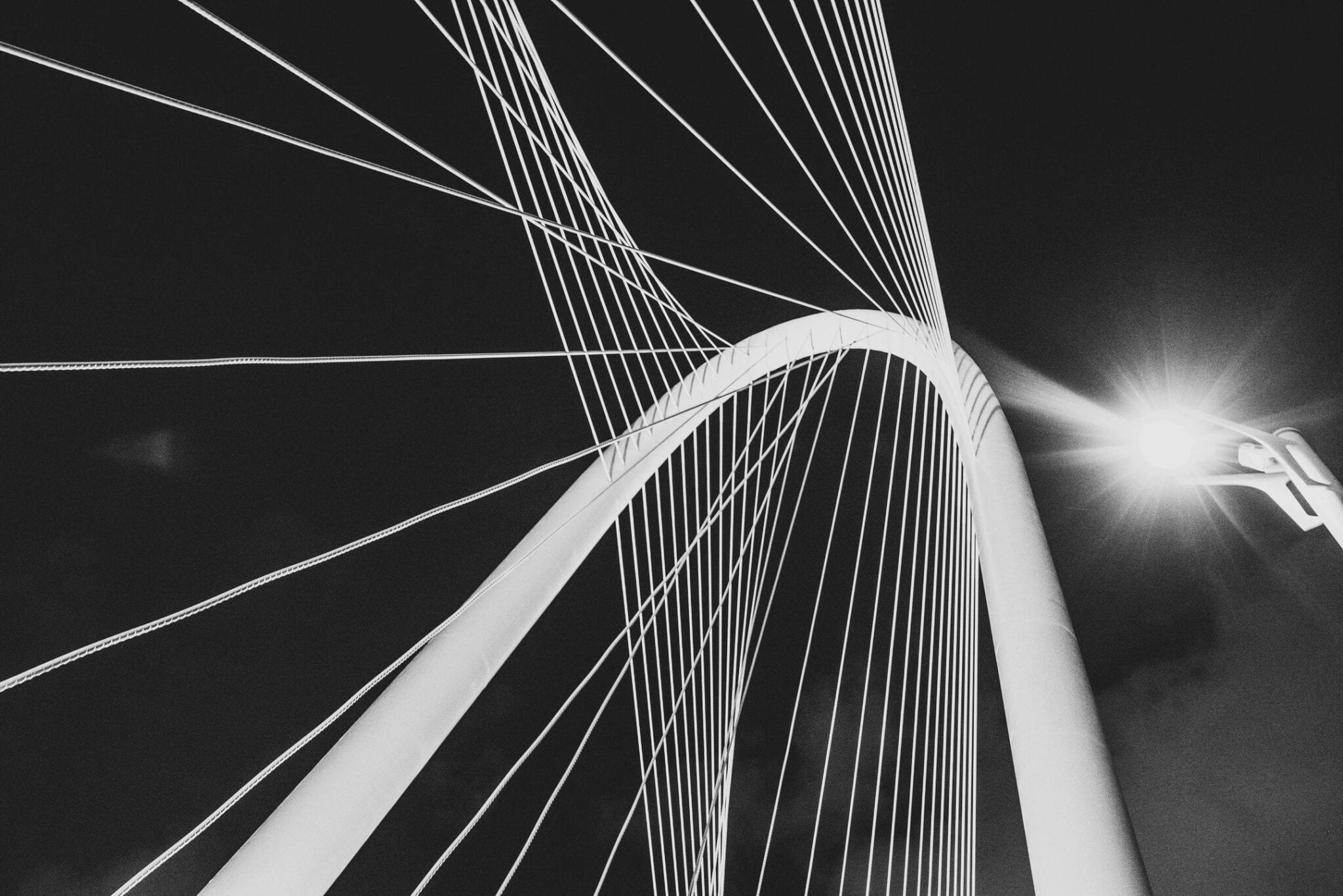 Promise and Limits of Remote Monitoring in Addressing Forced and Child Labor
The COVID-19 pandemic is placing further strain on the ability of the public and private sector to monitor working conditions in global supply chains. Containment measures and travel restrictions linked to COVID-19 have made conventional in-person social audits or assessments, which rely on an auditor physically traveling to a factory or site, nearly impossible.
While many corporate social compliance audits have been postponed or cancelled in 2020, scandals exposing modern slavery's grip on global labour persist.  These exposés include cramped living conditions in worker dormitories and other labour rights violations linked to the operations or supply chains of fast fashion brands and other global companies. In the wake of these challenges, many companies are exploring how social impact technology can be used as a means of "virtually" monitoring working conditions in global supply chains throughout the pandemic.
COVID-19 and Social Compliance
COVID-19 is accelerating two existing trends. First, vulnerabilities to forced labour and child labour are increasing at a time when many brands and retailers are unable to conduct in-person social compliance monitoring. Second, technology is becoming increasingly integral to social compliance audits, providing solutions to combat at least some of the challenges confronting in-person visits to factories and other manufacturing sites. The question thus arises as to what the longer-term impacts of these trends mean for the detection and remediation of severe forms of labour exploitation. In this article, we examine some of the advantages and limits of remote monitoring as they relate to forced and child labour.
First, we will examine how the use of social impact technology in place of in-person audits might affect timely victim protection. Current estimates predict that the first four hours after a social compliance audit are the most critical window for interventions ensuring that child labour victims access necessary assistance. Even for in-person audits, there is often a substantial delay between an auditor inspecting a factory, processing the results of the audit and carrying out emergency remediation. As a result, victims may not receive support or assistance for days or even months after they first come into contact with an auditor. Bad actors may use these time delays to pressure victims into not cooperating with law enforcement or remediation experts and may also remove evidence and/or pressure witnesses. Travel restrictions related to COVID-19 further hinder the ability of responders to physically reach victims and to carry out this already challenging work.
Assisting victims through remote auditing or the use of social impact technology also has its challenges, particularly as many tools allow workers to report issues anonymously—and it may not be readily apparent how to identify the victim.  Nevertheless, social impact technology has the potential to directly connect with workers and detect cases without the knowledge of suppliers, which can decrease the risk of retaliation against victims. As the detection is done "off-site", it can also reduce the risk of destruction of evidence during the time lag between detection and assistance.
Additionally, there are stark contrasts to companies' approaches to monitoring working conditions in their supply chain during the crisis. Some organizations, particularly those that relied solely on audits as a means of collecting information on working conditions, have chosen to drastically reduce or suspend monitoring, citing concerns about the validity and reliability of remote auditing. This has been exacerbated by the fact that many social compliance departments have been reduced as part of widespread cost-cutting measures within the private sector, impacting the ability of companies to undertake monitoring and due diligence effectively.
Read more here.