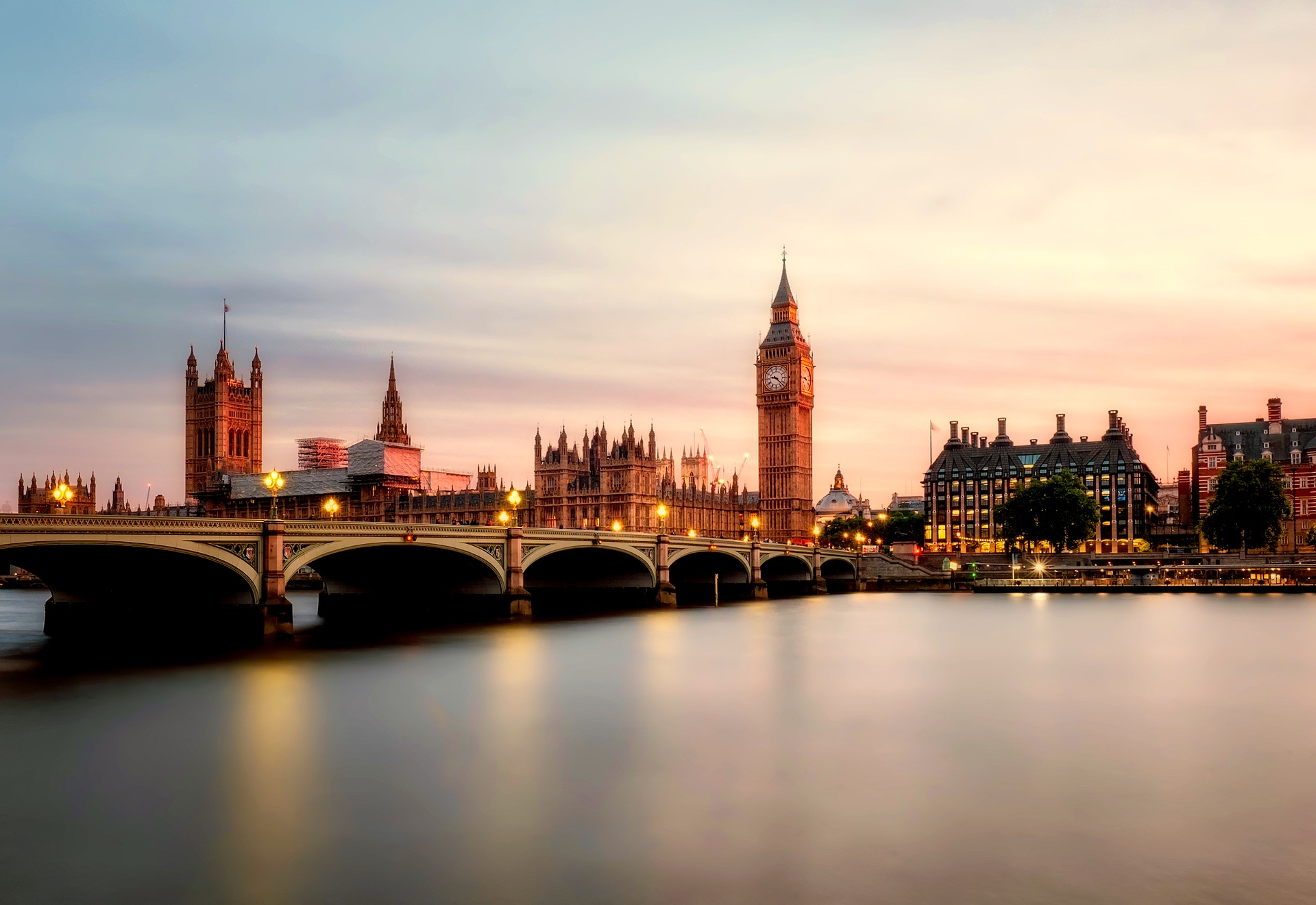 Opportunities and Obstacles: Ensuring access to compensation for trafficked persons in the UK
Human trafficking is one of the most serious human rights issues in the modern world. As a criminal enterprise, traffickers profit from the abuse and exploitation of women, men and children. It also deprives countless individuals of their basic human rights and freedoms. The high-profit, low-risk nature of the crime, coupled with the inadequate responses and policies of governments, has allowed human trafficking to thrive worldwide.
Although there has been an increase in the number of convictions for human trafficking in the UK, legal remedies and compensation for trafficked persons have remained inaccessible. This report identifies the legal remedies available to trafficked persons in England and Wales and analyses the effectiveness of each remedy viewed in light of its accessibility to trafficked persons.
Under the UK law, trafficked persons have four different options to seek compensation:
a) compensation order in criminal proceedings;
b) application to Criminal Injuries Compensation Authority;
c) civil litigation;
d) in some cases before an employment tribunal.
Because of the numerous practical and legal barriers that trafficked persons in the UK face, it is currently unlikely that they will receive any compensation for their injuries and suffering either from the trafficker or from the state.
Restitution for victim's injuries can be obtained at the criminal trial only upon application of a compensation order. Research for this report identified only one known instance, however, where the prosecution has expressed an intention to apply for a compensation order on behalf of a trafficked person. A review of over 41 cases resulting in 95 trafficking convictions in the UK failed to uncover any cases where the court ordered the trafficker to pay compensation to the victim. Despite the fact that traffickers' assets have been confiscated during police operations and through court proceedings, the criminal profits are not used to compensate victims for their injuries and suffering.
Our research similarly suggests that trafficked persons rarely pursue remedies through employment tribunals or civil courts. Undocumented workers, who may constitute a significant number of trafficked persons, are excluded from employment tribunals purely on the basis of their immigration status. Lack of availability of legal aid for pursuit of civil claims or employment claims hinders trafficked persons from obtaining effective legal representation.
To date, the national compensation fund, known as the Criminal Injuries Compensation Scheme, has provided the only effective means of compensation for women trafficked for sexual exploitation. At least five awards have been made so far. These successes were made possible by a significant investment of resources by a law firm and several voluntary organisations.
The effectiveness of legal remedies for trafficked persons is also dependent on the provision of comprehensive support services to trafficked persons. Support services are necessary to address the individual's physical and psychological needs and to inform and assist him or her in the pursuit of legal options and remedies. Support services must be provided to all trafficked persons, not just those trafficked for sexual exploitation. Without such support and a meaningful opportunity to recover, those most vulnerable are unlikely to be able to access justice. Participation of an individual in legal proceedings, whether criminal or civil often depends on the his/her emotional well-being and ability to present a clear and consistent account of his/her experiences. An individual who has been severely traumatised though trafficking experience cannot realistically be expected to participate in a consistent manner. Thus, immediate attention for the trauma they have suffered and ongoing support are key components to enable a trafficked person to access justice.
The legal remedies available to trafficked persons do not exist within a vacuum. In other words, the ability to pursue compensation is not simply a function of the sufficiency of existing legal remedies. Rather, it is also dependent on the attitudes and mindset of policymakers and law enforcement, as well as the awareness of judiciary and prosecution. A human rights approach is essential in upholding the rights of the most vulnerable. While many stakeholders interviewed for this report supported the idea of compensation for trafficked persons, a substantial number also admitted that they had not previously considered it or that it was a low priority. Compensation for trafficked persons appears to be seen as a marginal issue. The current UK policy provides little guidance for the relevant bodies, such as the police, prosecution or the judiciary regarding the pursuit of compensation payments for victims of trafficking. Although The Council of Europe Convention on Action Against Trafficking in Human Beings was ratified by the Government in December 2008, it has failed to fully grasp the practical measures needed to uphold a human-rights and victim-centred approach.
The review of opportunities and obstacles to justice for trafficked persons in the UK clearly showed that, standing alone, the existence of legal provisions for compensation is insufficient to ensure that they are accessible to trafficked persons. Specific measures are needed to implement these provisions. This report therefore highlights a number of policy recommendations, including the following:
1. Mainstream the issue of compensation into UK anti-trafficking policy. In particular, ensure that concrete actions are spelled out in the Action Plan to overcome obstacles that prevent trafficked persons from accessing compensation and that proceeds of crime confiscated from traffickers are used to compensate victims of trafficking.
2. Provide trafficked persons with a temporary residence permit as a part of the Council of Europe Convention implementation, to enable them to initiate a claim for compensation if they so choose.
3. Issue guidance and training on the use of compensation orders in human trafficking cases. Provide training to police and prosecutors to ensure that compensation orders are applied for in every appropriate trafficking case where traffickers' assets are available. Training should include the types of loss that compensation orders cover (not just financial loss but also personal injury). Training should also be provided on the Proceeds of Crime Act 2002, specifically section 13, which enables Crown Courts to require that a compensation order be paid out of a confiscation order.
4. Extend employment law protections to enable all workers to enforce core statutory employment rights, regardless of their immigration status. For example, all workers should be entitled to receive minimum wage.
5. Ensure that trafficked persons have access, from their first contact with the competent authorities, to information on relevant judicial and administrative proceedings regarding compensation in a language they understand.
Read more here.