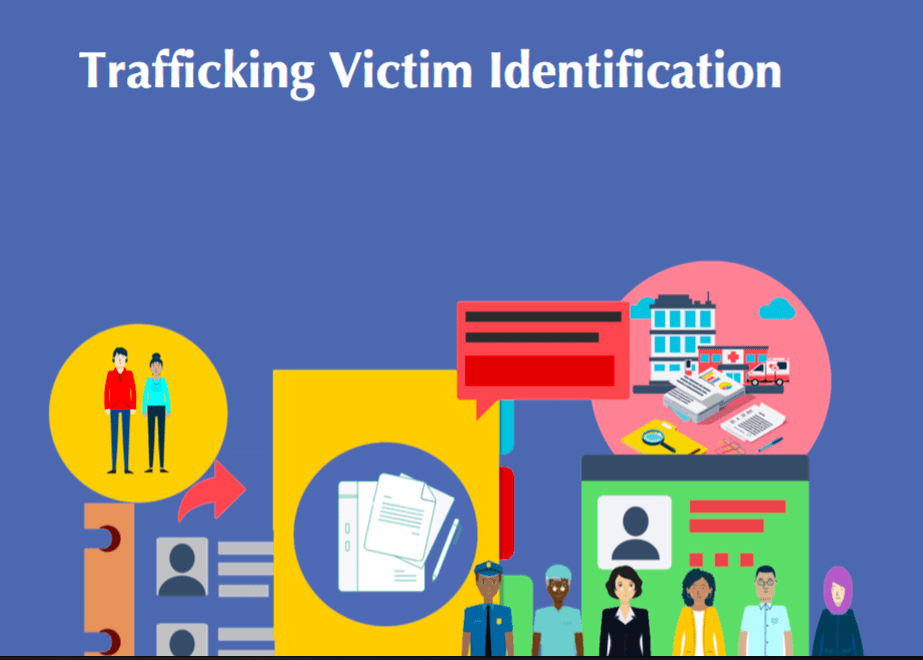 New Practitioner Guide Series on Victim Protection in Asia
The NEXUS Institute and Regional Support Office of the Bali Process (RSO) have just published a Practitioner Guide Series on trafficking victim protection to support the work of anti-trafficking practitioners in Asia. The series provides easy access to high quality research and guidance on different aspects of victim protection that practitioners can use in their daily work. The Practitioner Guides focus on: trafficking victim identification, trafficking victim protection and support, recovery and reintegration of trafficking victims, and special and additional measures for child trafficking victims.
Each Practitioner Guide identifies, distills and presents existing evidence in a succinct and accessible format to help practitioners better understand key issues and challenges and to serve as a resource for their work and on-going learning. The series also provides practical guidance for practitioners to operationalize in their work. The guides draw on and share the real life knowledge and experiences of trafficking victims and practitioners.
The guides are user-friendly, with content presented in an accessible and visual format. They includes notepads and mini-exercises for practitioners and can be used as a workbook for training and capacity building.
As a series, these practitioner guides offer a comprehensive and holistic overview of key issues and challenges in the protection of adult and child trafficking victims.
Each practitioner guide includes:

Introduction (what it is, who it is for, how to use it)

Legal obligations (international and regional)

Explanation of key concepts (what is identification, protection, reintegration, special measures for children)

Issues and challenges faced (by practitioners and trafficking victims)
Guidance for practitioners to address issues and challenges
Read more here.