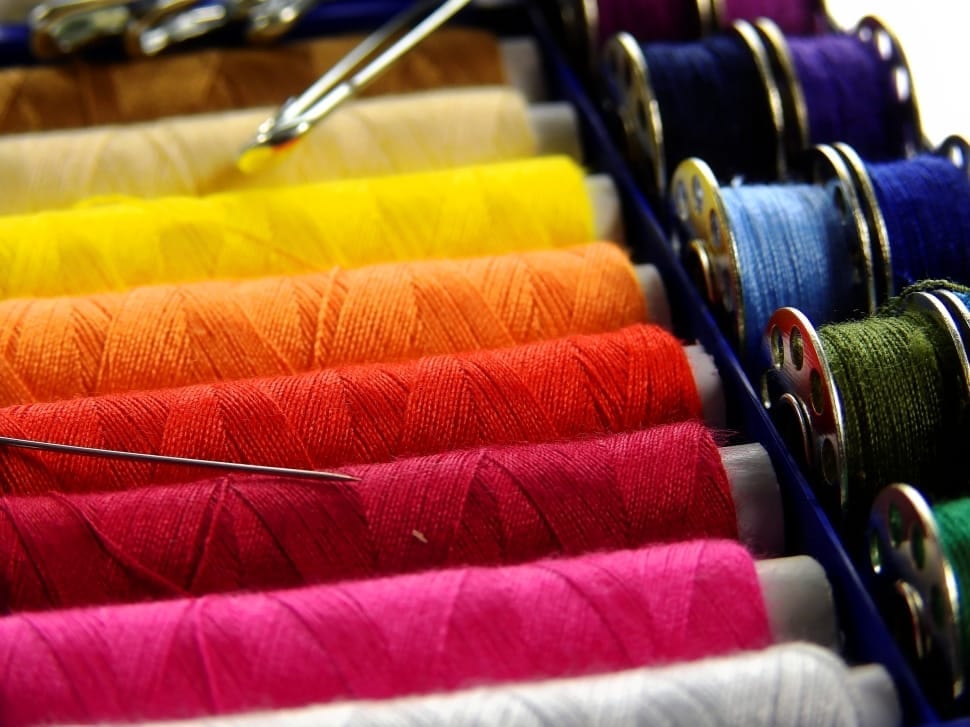 Modern Slavery in the Garment Industry
Globally over 40 million people are trapped in modern slavery, with poverty being the biggest driver. Many victims are forced into labor trafficking in the fashion industry. Think of big clothing brands like Zara which have been mired in controversy after their Brazilian sweatshops were raided by authorized in 2011. Or the fashion giant H&M for failing to fulfill a pledge to ensure garment workers are paid a fair "living wage", forcing many employees to work excessive hours in order to survive. Major brands are under growing pressure to improve working conditions along their global supply chains, and render them free of exploitation and slavery.
Join Gina Jurva, Attorney & Manager of Thought Leadership, Enterprise Content at the Thomson Reuters Legal Executive Institute in conversation with Brad Jeffrey, Fonder & CEO of CAUSEGEAR, a brand that empowers women in the world's most impoverished places through fairer pay systems, wage adjustment mechanisms and social dialogue.
In this podcast you will learn:
What the modern slavery landscape looks like in the garment industry in India and explore real-life stories;
Why poverty drives individuals into slavery in the first place;
How Causegear works to ensure their global supply chains are free from human trafficking by transparency and traceability.
Listen to the podcast here.