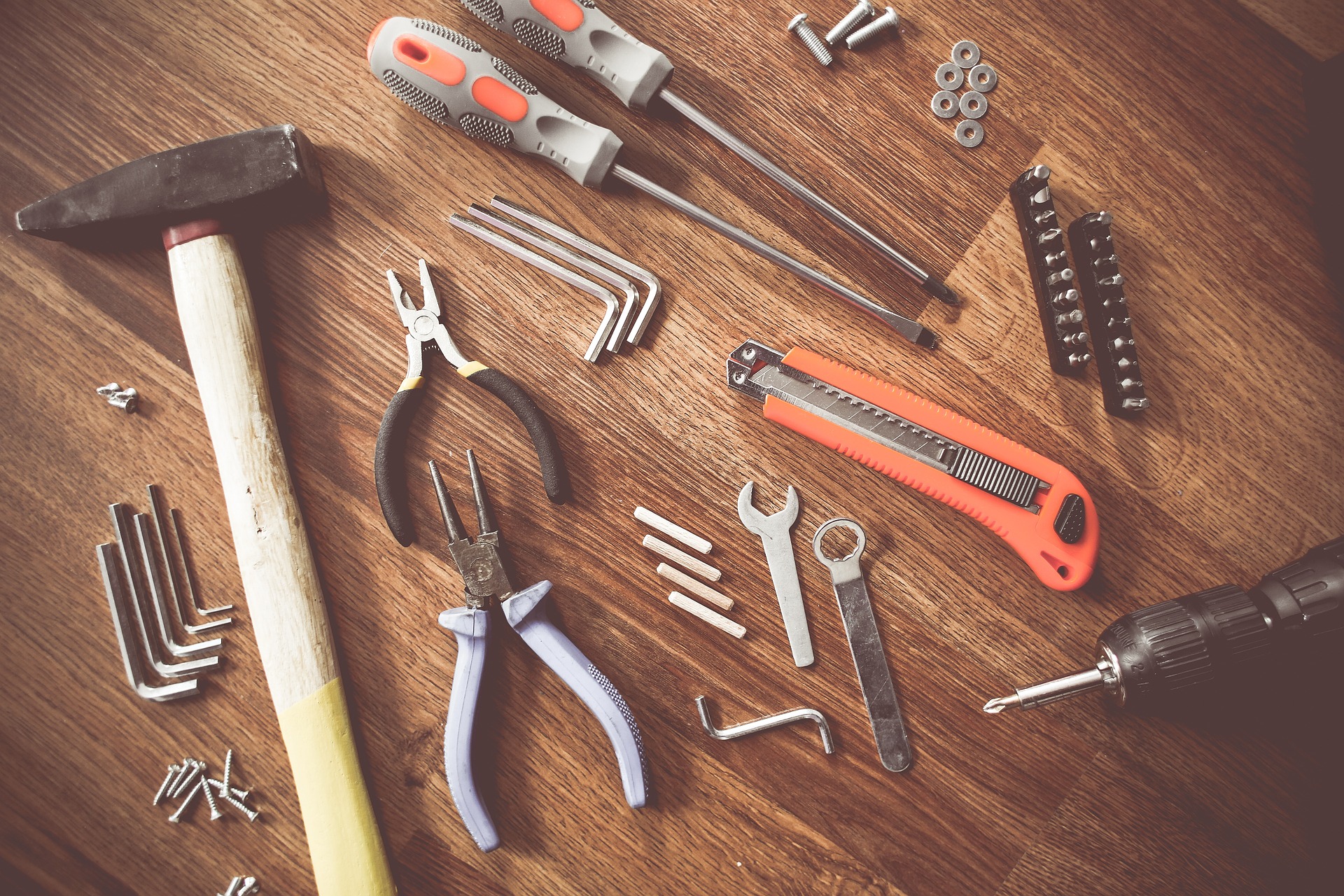 Micro Finance Interventions: Tools to combat the worst forms of Child Labour, Including Trafficking
This publication on micro-finance interventions results from a joint initiative by the ILO's Mekong sub-regional project to combat trafficking in children and women (ILO-TICW project) and the ILO/IPEC projects to combat child labour in the deep sea fishing and footwear sectors in south-east Asia. It is part of a series of publications covering various technical intervention areas that the TICW project focuses on. Other topics addressed include non-formal education and rural skills training, legal labour migration, gender equality promotion, networking and coordination, participation, project management, psycho-social counselling and working with employers' and workers' organizations. Together – not alone – these interventions are thought to contribute to combating the worst forms of child labour, including trafficking. Micro-finance interventions can contribute to generating sufficient family income so that children can attend school and hopefully be kept from exploitative situations. Not all micro-finance interventions are successful, however. This publication highlights and discusses a number of critical concerns related to micro-finance programmes, with a particular focus on rural areas. Questions, such as who to target and how, how to establish and maintain savings and lending schemes, what kind of training to provide, how to reach out to the poorest of the poor, gender concerns and how to ensure cost effectiveness and sustainability, are raised and thoroughly discussed. The findings and suggestions are based on a review of literature and field work in Cambodia, the Philippines and Viet Nam. Though the suggestions and considerations in the publication may be used broadly – beyond the three countries where the field work was undertaken, they are no "blue-prints" and should be interpreted in specific local contexts. This document has four key parts: Chapters 2 to 5 cover micro-finance aspects. Chapters 6 to 8 deal with related services when managing a micro-business. Chapters 9 and 10 offer information on cross-cutting issues and lessons learned. Chapter 11 lists the main considerations and suggestions for project staff working on micro-finance and income generation with poor rural communities with the overarching goal to combat child labour and trafficking. Each one of the chapters 1 to 10 includes a summary of key points.
To read more click here.
The International Labour Organization is a United Nations agency whose mandate is to advance social and economic justice through setting international labour standards. 
The International Programme on the Elimination of Child Labour (IPEC) is a programme that the International Labour Organization has run since 1992. IPEC's aim is to work towards the progressive elimination of child labour by strengthening national capacities to address child labour problems, and by creating a worldwide movement to combat it.