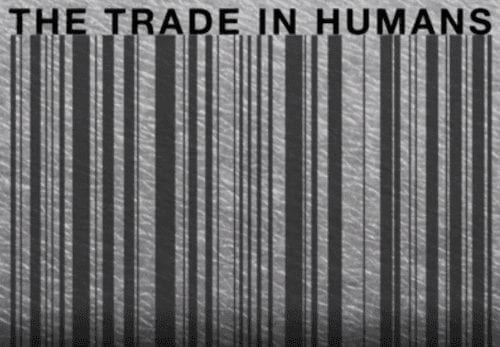 McMafia: The scale of human trafficking in numbers
The issue of human trafficking highlighted in the BBC One drama McMafia, through the character of beautician Lyudmilla.
According to the UN, more than 18,000 people are victims every year. But the true scale of the trade in human lives is thought to be much greater than figures suggest.
McMafia is broadcast on BBC One and available after broadcast on the BBC iPlayer.
Click "Go to Webpage" to watch the video.