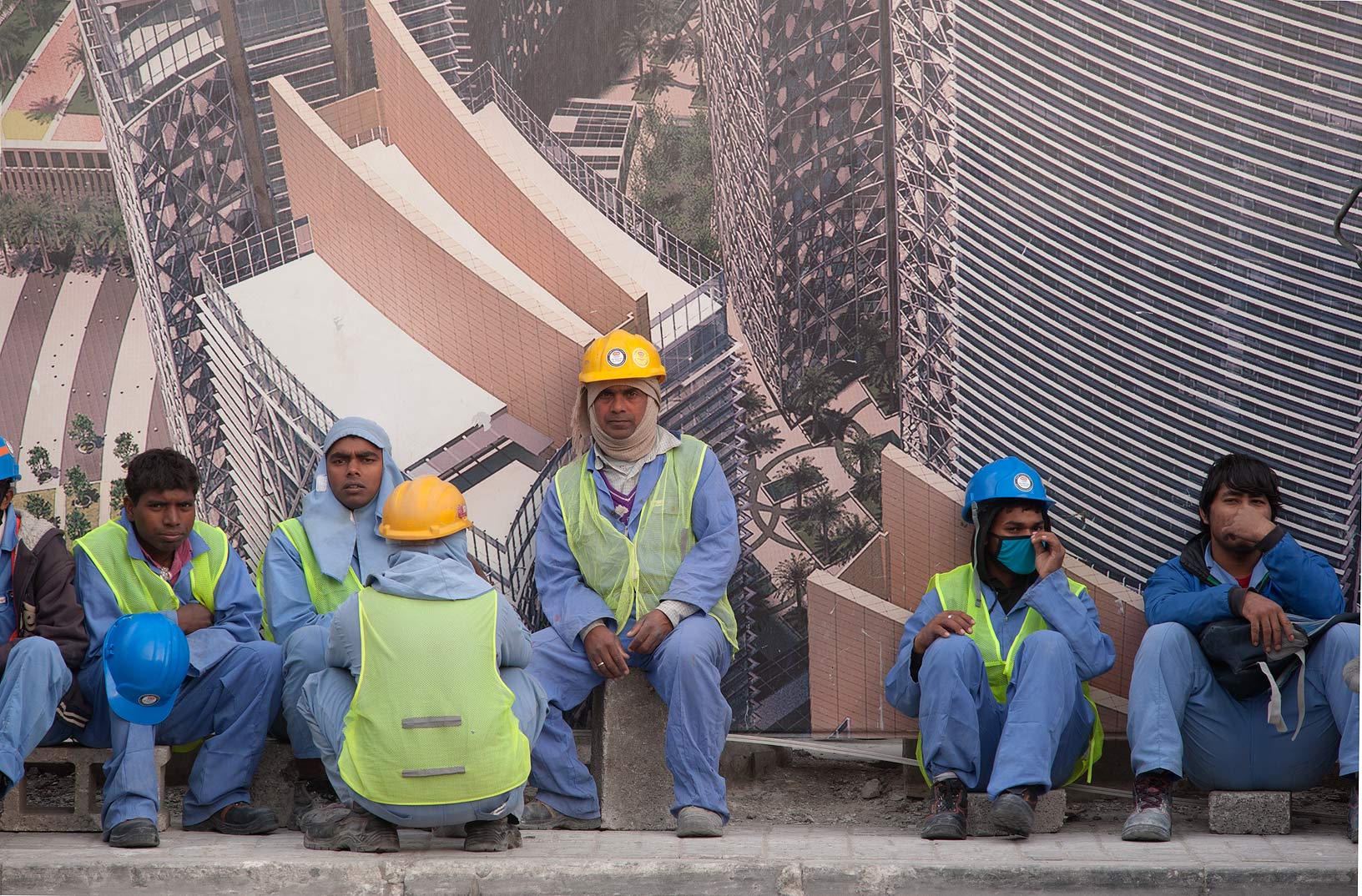 How the Coronavirus Pandemic is Adding to the World's Slave Labor Workforce
The economic disruption created by the Coronavirus pandemic could trap hundreds of thousands more workers around the world in modern slavery working conditions, researchers are warning.
With businesses forced to act urgently by increased time and financial pressures while safeguards are relaxed or unenforced, the number of workers in modern slavery conditions could rise significantly according to academics from the universities of Sussex, Nottingham and Kassel, Germany.
An academic opinion piece, newly published in the Journal of Risk Research, emphasizes that the urgent need for medical equipment could see procurement practices such as quality checks and due diligence measures for modern slavery being dropped in industries, such as the manufacturing of medical gloves, where labour abuses are well-documented.
The diversion of supply routes to meet demand carried out by a host of businesses and public institutions, including the NHS, required the rapid onboarding of suppliers that had never been used previously increased the likelihood of modern slavery occurring in the supply chain, the paper warns.
Read more here.