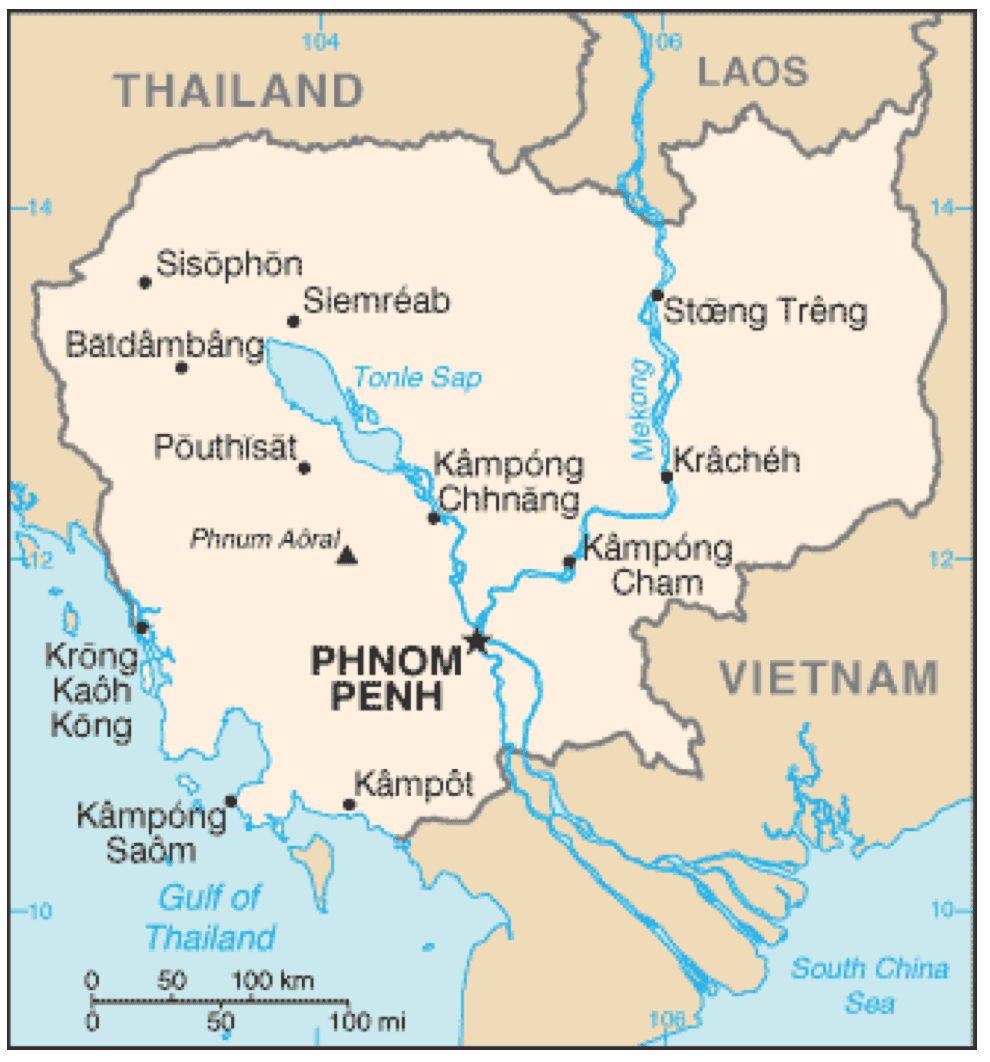 How and Why We Work: Child Workers in the Informal Economy In Phnom Penh and Battambang
While it is well-recognized that the "worst forms of child labor" are pervasive throughout Cambodia, the full dimension of urban child labor remains elusive, in part because of the wide range of implicated sectors (both formal and informal), the broad geographic reach and disparities depending on location, the hidden nature of particular forms of labor, i.e., domestic labor, illegal drug trafficking, underground commercial sexual exploitation, etc., the fluidity of child labor trends and patterns, and the scarcity of up-to-date comprehensive data on child labor in Cambodia.
There is limited and fragmented data on the worst forms of urban child labor in major cities throughout Cambodia. Moreover, the linkages between street children, trafficking, sex tourism, and urban child labor has not heretofore been thoroughly examined and documented.
The following is the result of three months of research to assess the worst forms of urban child labor in Phnom Penh and Battambang. Research findings will help advance the knowledge base on urban child labor and further inform development of innovative action programmes that target the most vulnerable urban child laborers.
To read the full report, please click here.