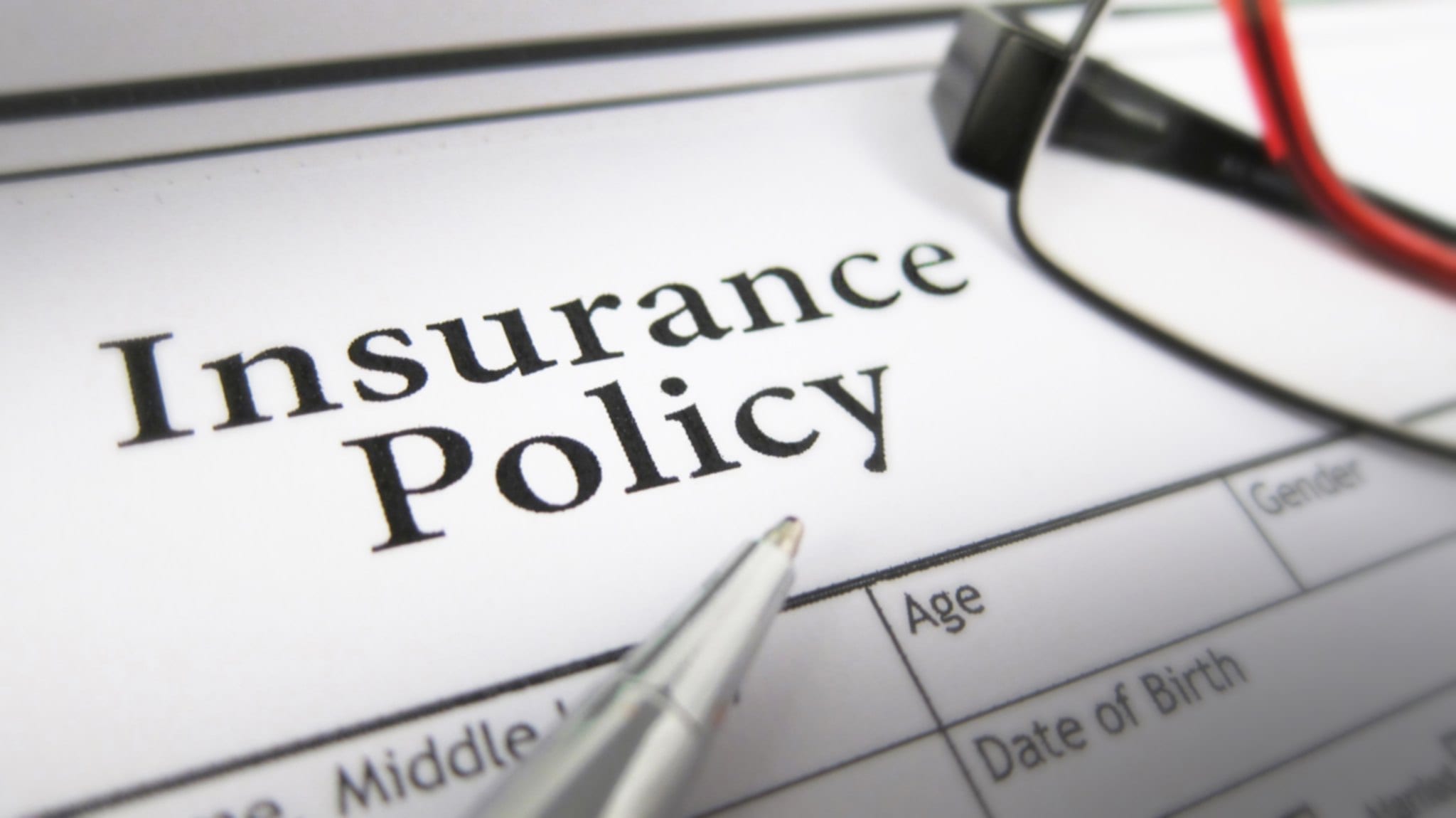 Fidelis, Aon and Marsh Introduce New Marine Cargo Clause Against Modern Slavery
Fidelis, Aon and Marsh have introduced a new marine cargo clause for the London market to root out modern slavery from export supply chain.
The clause makes it a condition of marine cargo policies that the insured complies with applicable legal and regulatory obligations concerning forced and child labour.
Fidelis Insurance group executive director and group chief risk officer Charles Mathias said: "Forced labour in all its forms is an extreme expression of inequality and injustice.
"The insurance industry is committed to do all it can to prevent association with the abhorrent practices of modern slavery. We sometimes think that slavery is a thing of the past, but it is not – it is real and present in all societies and we want to do our part to root it out."
The announcement of the new clause comes amid the international outcry against the systemic racism following the police killing of African American George Floyd in the US.
Last week, British insurance giant Lloyd's of London apologised for its links to the Atlantic slave trade in the 18th and 19th centuries.
Read more here.