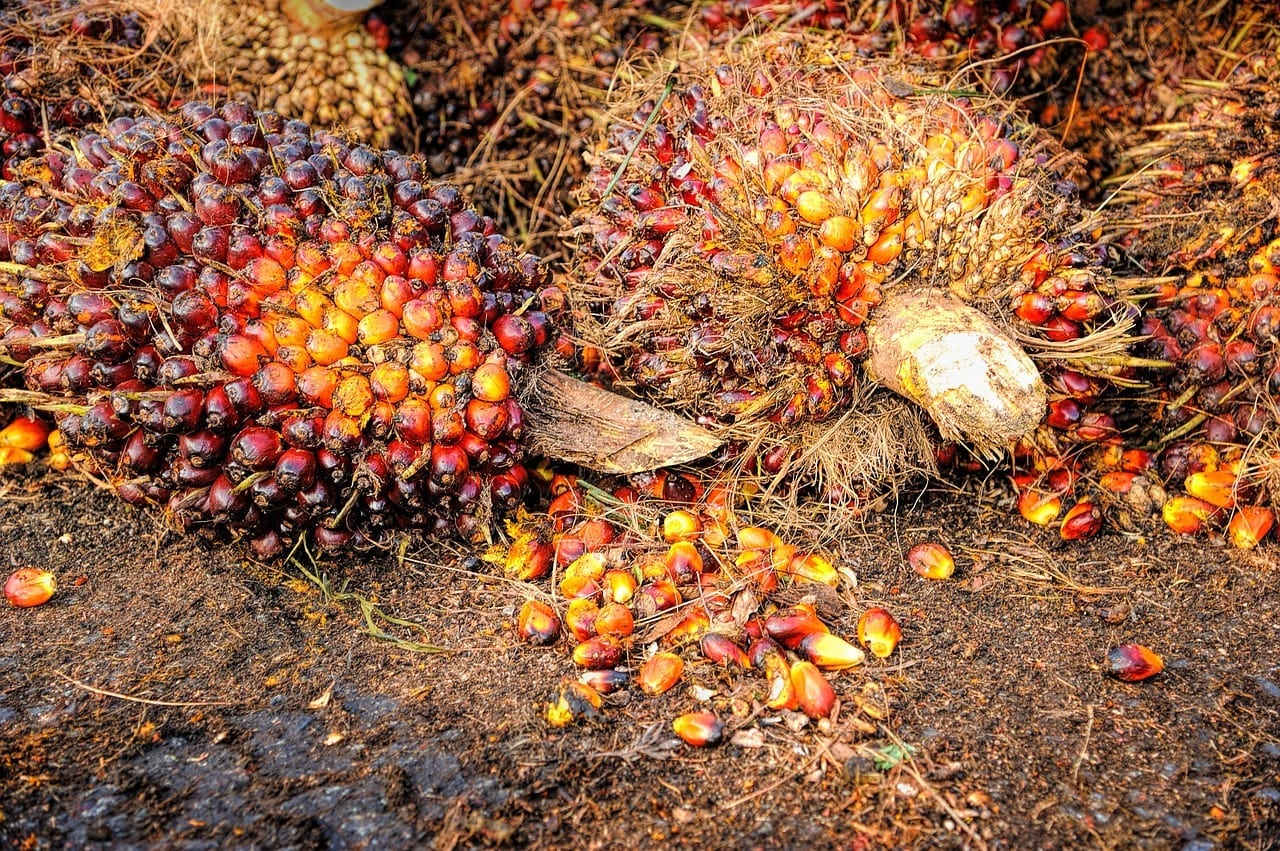 Fears Over Malaysian Plan to use Prisoners on Palm Plantations
A Malaysian plan to use prisoners as laborers at palm oil plantations has raised concerns about potential abuse and human rights violations, although proponents of the plan stress that prisoners will enjoy the same rights, benefits and wages as other workers.
"There have been a lot of claims about bonded labor and modern slavery in the industry, so we don't want to end up with more such allegations," said Sevan Doraisamy, executive director of the rights group Suara Rakyat Malaysia (Suaram).
The idea of employing convicts from local prisons at palm oil plantations owned by the country's influential business conglomerates has been proposed by Nageeb Wahab, chief executive of the Malaysian Palm Oil Association, who said that it would lessen Malaysia's dependence of migrant workers from abroad.
"Our prisons are quite overwhelmed," Nageeb said in a recent interview. "[Prisoners comprise] the target group that we're looking at."
Palm oil production is a key industry in Malaysia, which along with Indonesia produces the bulk of the global supply in the edible vegetable oil for use in a wide range of products from food items like crackers to soap, laundry detergent and cosmetics on sale in Europe and the United States.
Read more here.