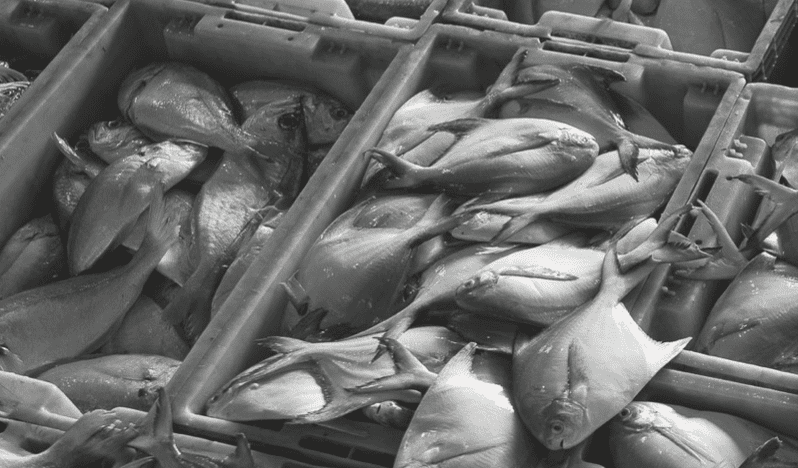 Falling Through the Net. A Survey of Basic Labour Rights among Migrants Working in Thailand's Fishing Sector
A survey of basic labour rights among migrants working in Thailand's fishing sector conducted by the Civil Society Organisation Coalition for Ethical and Sustainable Seafood (CSO Coalition).
To read the full report, please click here.