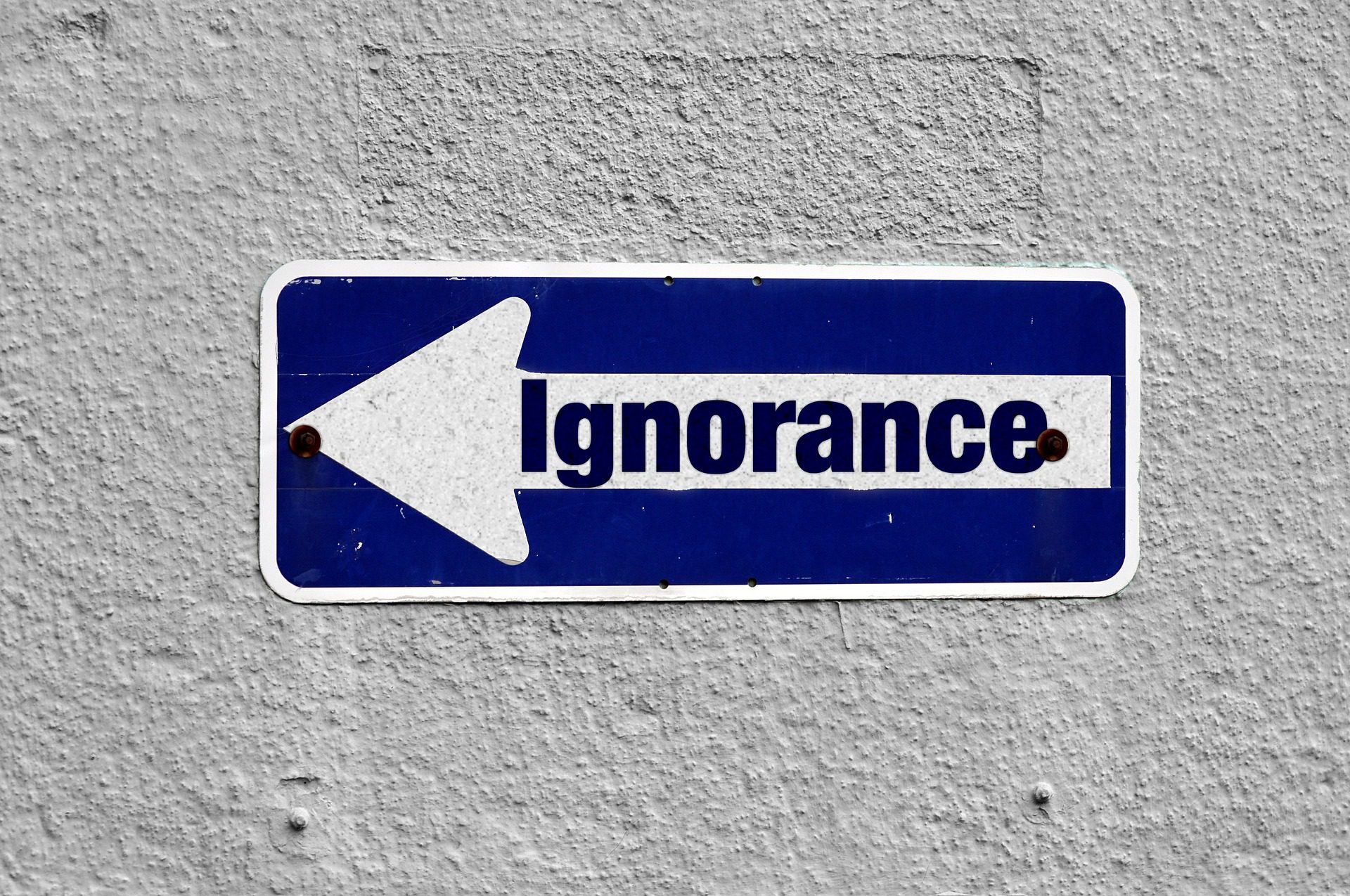 Countering QAnon: Understanding the Role of Human Trafficking in the Disinformation-Extremist Nexus
Polaris is a non-partisan non-governmental organization that is leading a data-driven social justice movement to fight human trafficking. Polaris works directly with victims and survivors in order to tackle the underlying systems that enable sex and labor trafficking. Since 2007, Polaris has operated the U.S. National Human Trafficking Hotline, and to date, has responded to more than 63,000 instances of sex and labor trafficking.17
In August 2018, Polaris was the target of a coordinated disinformation campaign that accused the organization of being part of a fictitious child sex trafficking conspiracy run by the Clinton Foundation. This conspiracy, Polaris discovered, was driven by QAnon. QAnon followers doxxed Polaris's staff and board, and intimidated them with threats of physical violence. Worse, QAnon followers coordinated a cyberattack to make it impossible for victims and survivors of human trafficking to get help. While QAnon was not well understood by the general public in 2018, Polaris knew that this was not an ordinary threat that the anti human trafficking movement was accustomed to.
Two years later, the Wayfair disinformation campaign brought QAnon to a mainstream audience with similarly damaging and longer-lasting impacts on the anti human trafficking movement, as explored in section IV. For Polaris, confirmation that the 2018 attack was not an isolated incident surfaced a deeper worry about QAnon's effect beyond the anti human trafficking movement. The concern was that the COVID-19 pandemic, growing civic unrest about systemic racial injustice, and an upcoming presidential election would create a near-perfect storm of tangential events that conspiracy theorists could use to exploit existing fault lines in our society and fuel violent extremism. This pattern of behavior went beyond this one particular group. QAnon was not the first, and was unlikely to be the last, group to weaponize disinformation that causes significant harm in the real world.
To understand this threat in a data-driven way — both to anticipate it in the future and fight it off in the immediate term — Polaris established a strategic partnership with The Soufan Group, a premier global intelligence and security consultancy, which has a long-standing relationship with Limbik, a Content Science company that uses artificial intelligence and predictive modeling to analyze and counter weaponized information online. Through this unique partnership, new evidence has been uncovered that sheds light on previously unexplored links between QAnon, human trafficking, and violent extremism.
Read the full report here.