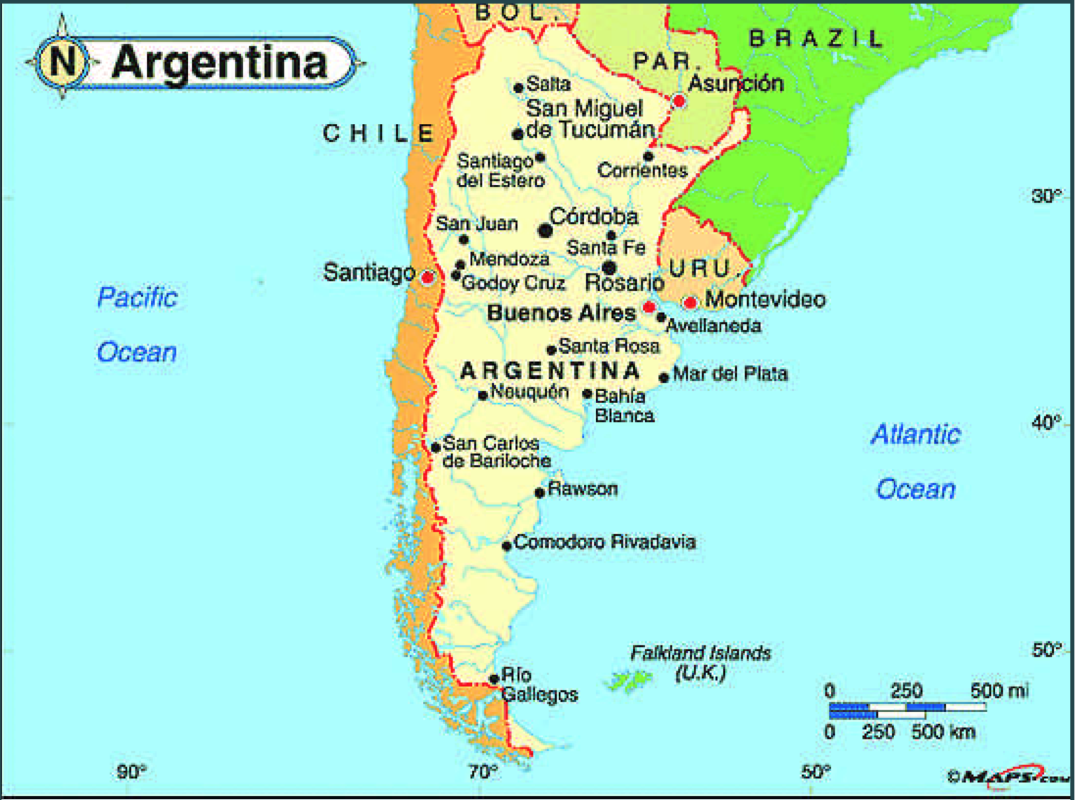 Contemporary Forms of Slavery in Brazil
In October 2002, President Luiz Inácio Lula da Silva was elected on a platform that emphasised economic growth, equity and social inclusion. However, the opportunity to address long- standing social and economic issues came at a time when the external economic environment was unusually adverse.
For this reason Lula implemented a stabilisation programme for the economy during his first months in office, surprising some of his critics. He introduced pension reforms in an effort to reduce a huge deficit, and pushed through a modest increase in the minimum wage. But he has had to contend with a surge of land invasions by activists frustrated at what they see as the slow pace of agrarian reform.
In 2005, Lula's popularity was hit by a cash-for- votes corruption scandal in the ruling party. The President made a televised apology and said he had known nothing about the alleged corruption. However, the scandal weakened his political strength in his own party and in the country.
To read the full report, please click here.
Anti-Slavery International is the world's oldest international human rights organisation, and bases its work on the United Nations treaties against slavery campaigning for freedom from slavery for everyone, everywhere.