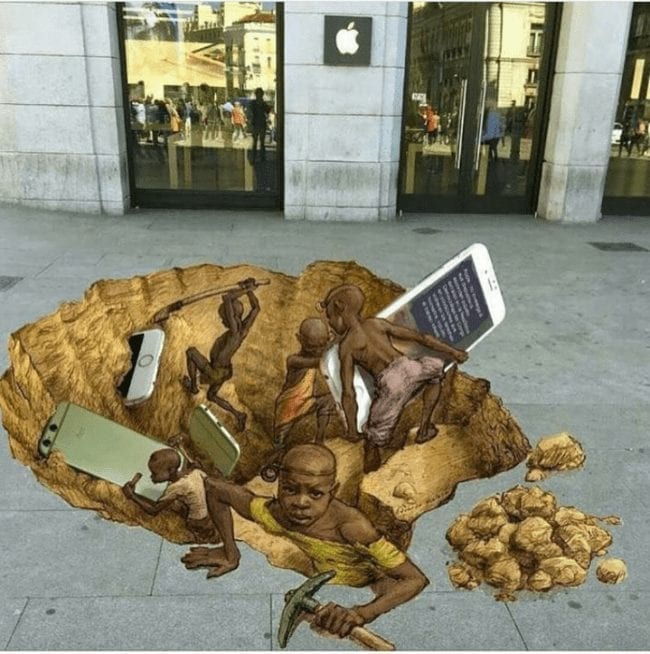 Child Labour In the Supply Chains of Corporations In Ghana
Mining is a form of child labour which presents and exposes the child to all forms of chemicals, heat
and equipment hazardous to the health and wellbeing of the child. These may affect the child's physical
and mental development. Gold, diamond and cobalt are amongst the list of minerals commonly mined
by trafficked children between the ages of 5 and 17 years for approximately less than $ 2 per day
(Amnesty International, 2016). In most situations, however, children who are coerced into this form of
child labour are not paid. Apart from mining, other forms of child labour exist in Ghana. For example,
child labour in cocoa farms; processing plants etc.
Amnesty International reports that, children are at the mercy of all forms of child labour in
Gold, Diamond and Tin mines. The report further states that in the Democratic Republic of Congo,
cobalt mined by child laborers have been traced to supply chains of major tech companies like Apple,
Samsung, Microsoft and some car manufacturers.
In Ghana, the Eban Centre for Human Trafficking Studies has reported that children as young as 7
years have been actively involved in child labour in the Gold mines of Ashanti, Western and BrongAhafo
regions