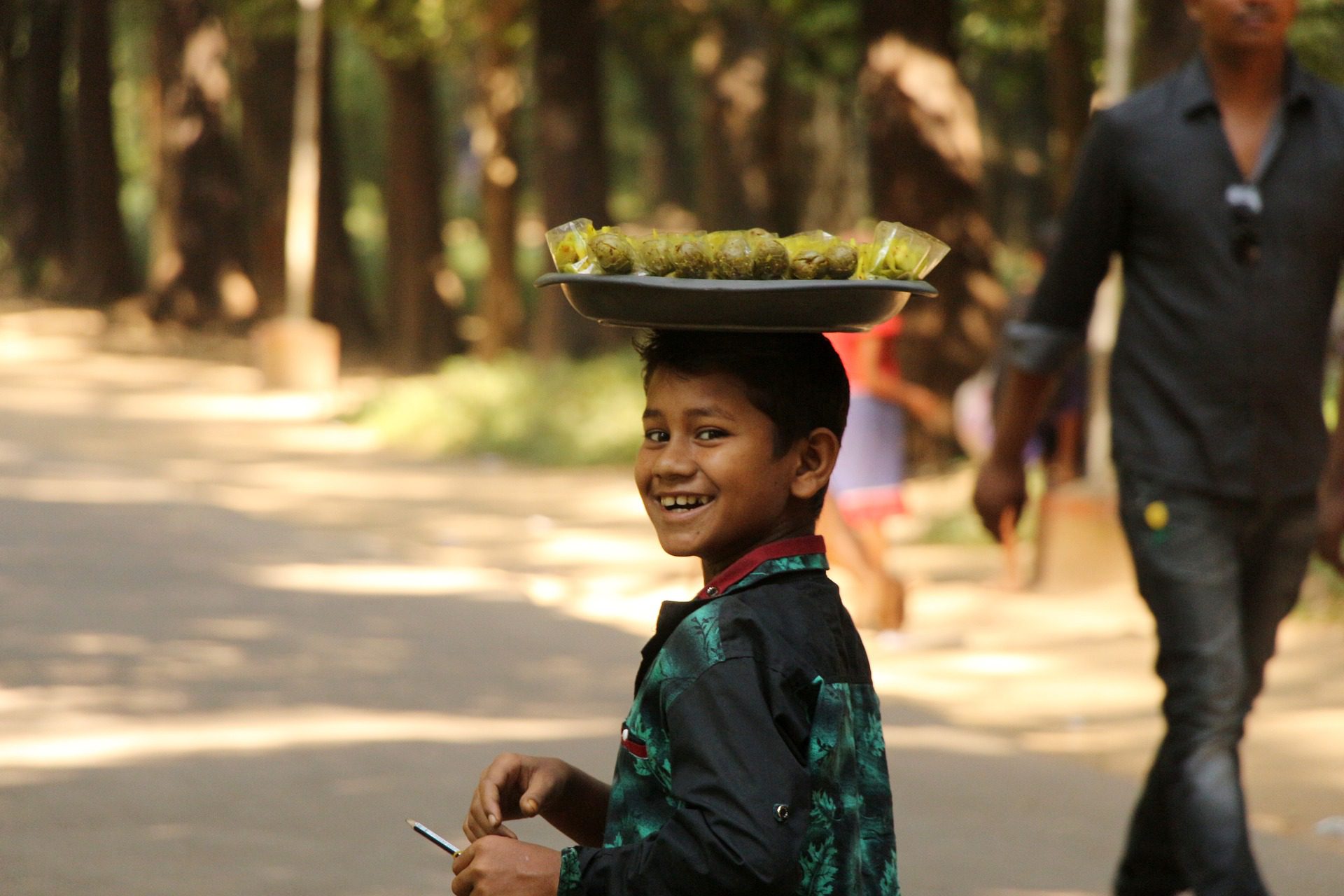 Child Labor Lesson Plan
IME REQUIREMENT:
GUIDING QUESTIONS:
Why does child labor exist?
How can I make a difference in ending child labor?
What examples of child labor can I find closest to my community?
OBJECTIVES:
After this lesson, students will be able to
Understand the causes and conditions of child labor in South Asia (rug-making industry), Ecuador (banana industry) and the United States (migrant farm workers).
Explain how Kailash Satyarthi fights against child labor in South Asia.
Understand how RugMark and Fair Trade advocate for fair labor practices.
Determine the causes of child labor and what can be done to prevent it.
Research one area or industry where child labor is prevalent and prepare and action to address it.
Create an action plan to fight child labor.