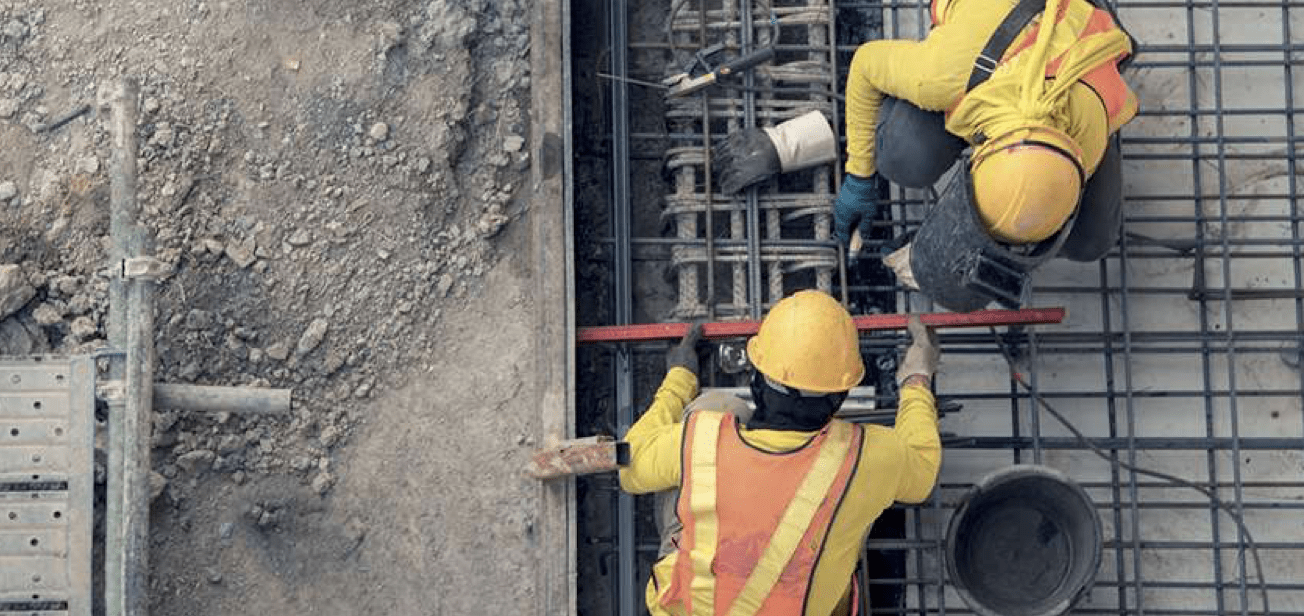 Business and Human rights: A handbook for legal practitioners
Businesses contribute positively towards the realisation of human rights in diverse ways. Companies provide opportunities for employment and skills development, for example, which can help fulfil the right to work for fair remuneration and achieve a decent standard of living. Business contributions to state revenues via taxation support the achievement of general government functions, for instance, in the areas of health, education and housing that support enjoyment of human rights.
However, businesses can also impact on human rights adversely, for instance, where they rely on forced or trafficked labour, discriminate against workers on unlawful grounds, interfere with the privacy of those using their services or where their activities produce environmental contaminants that are damaging to health.
Such abuses may occur in the context of a company's own activities. But businesses may also be linked to abuses via relationships with their suppliers, service-providers, or joint-venture partners, for example. Consequently, companies may impact not only on their employees' human rights, but also those of workers in their supply chains, as well as of people residing in neighbouring communities, whether nearby or in other countries.
Traditionally, as non-state actors, businesses have not been regarded as duty-bearers under international human rights law. Despite this, because respect for fundamental rights is often embodied in national and regional legislation regulating business activities, the European legal order already offers a relatively high standard of protection against business actors.
Yet, alongside globalisation, which has seen companies grow in size as well as the scale of their operations, scope for businesses to impact on human rights has increased. As a result, it has become widely accepted that norms and mechanisms of human rights protection should further evolve and adapt to ensure the continuing effective enjoyment of human rights, and remediation and accountability for abuses, in the business context.
Reflecting this, in 2011, the United Nations Human Rights Council (UNHRC) endorsed the Guiding Principles on Business and Human Rights (UNGPs). The UNGPs rest on three "pillars": first, that states have a duty to protect rights-holders against abuses by businesses within their territory or jurisdiction; second, that all businesses have a responsibility to respect human rights; and third, the right of victims to access an effective remedy for business-related human rights abuses. While each of these pillars derives from existing principles and norms of international human rights law, including under European regional instruments such as the ECHR and the European Social Charter (ESC), the UNGPs' unique value lies in clearly spelling out their implications, in terms of the respective duties and responsibilities of governments and of the private sector, in relation to contemporary threats to human rights posed by business actors.
Though a soft law instrument without automatic legal implications, the UNGPs have attracted wide support from governments, businesses, civil society and international organisations, including the Council of Europe.
In 2014 the Council of Europe's Committee of Ministers adopted Declaration supporting the UN Guiding Principles and urging their implementation by member states. This was followed in 2016 by the adoption of a Recommendation of the Committee of Ministers to member states on human rights and business (CM/Rec(2016)3) that aims to promote effective implementation of the UNGPs across the Council of Europe region.
The Recommendation CM/Rec(2016)3, and its accompanying Explanatory Memorandum, provide guidance on measures that states should take to make human rights effective in the business sphere, and across relevant areas of government activity, such as company regulation, state-owned enterprises and procurement, the court system, trade agreements and investment promotion. Last, but not least, the Recommendation CM/Rec(2016)3 addresses measures to facilitate access to justice for victims of business-related abuses via judicial and non-judicial remedy mechanisms. It further highlights additional steps required to protect the rights of specific groups including workers, human rights defenders and children.
Set in that context, this handbook provides an introduction to the regional and international standards and mechanisms relevant to addressing business and human rights issues in Europe. It is intended to serve as a resource for legal practitioners, and others, across government, business, civil society, the media and in independent bodies, such as ombudsmen and national human rights institutions. Given this broad audience, it does not assume extensive prior knowledge of business and human rights as a specific field within human rights law. Neither, given the breadth of its subject-matter does it purport to provide a comprehensive analysis of any topic contemplated or legal advice.
While the handbook's primary focus is on Council of Europe instruments applicable across all the organisation's 47 member states, where pertinent it draws also on materials concerning international and other European regional standards, for instance, those of the European Union (EU).
The handbook follows the "three-pillar" structure of the UNGPs. Accordingly it is organised into three main sections. Chapter 1 addresses the state duty to protect against business-related human rights abuses. Chapter 2 concerns corporations' responsibility to respect human rights. Finally, chapter 3 considers access to remedy for business-related human rights violations or abuses. For ease of reference, key business and human rights legal and policy developments, instruments and initiatives at global and European regional levels are summarised in an Annex of this handbook.
In the interests of readability, where the European Court cases are cited in the text, reference is made only to the title of the case. The title of the case, date and section, if relevant, are cited in footnotes while full references are compiled in the Index of Cases. All the European Court's judgments are published in the HUDOC database, accessible at: http://hudoc.echr.coe.int/ . Judgments marked with an asterisk (*) were not yet final at the time of writing.
For the full report, please click here.