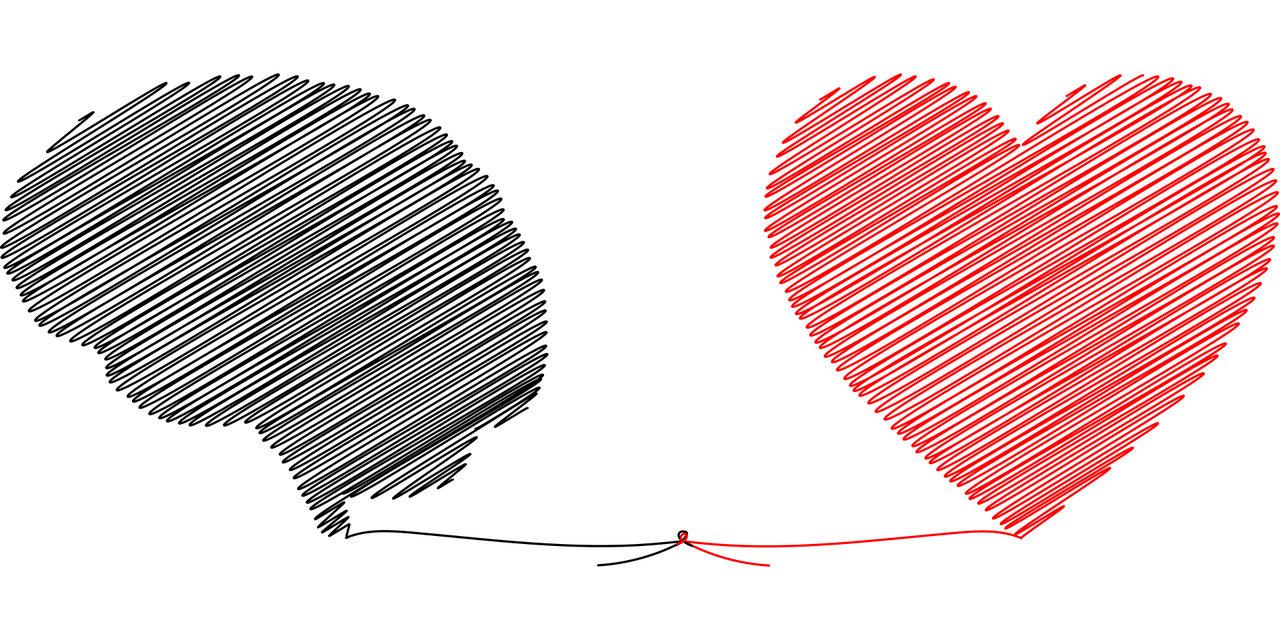 Assessment of Trafficked and Abused Girls living in Shelters in Cambodia: Development and Testing of a Locally-Adapted Psychosocial Assessment Instrument
This report describes the development and testing of an instrument to assess psychosocial problems among trafficked and sexually exploited girls currently living in shelters in Cambodia. Development consisted of generating a draft instrument which reflects the psychosocial problems that emerged in previous qualitative studies among the same target population. Testing consisted of assessing the instrument's local acceptability, clarity, validity and reliability among the two target populations. The study is part of a series of field-based activities to inform the design, implementation, monitoring, and evaluation (DIME) of the Learning to Impact Forgotten and Excluded (LIFE) initiative being implemented as part of World Vision's Children in Crisis (CIC) programming.
To read the full report, please click here.