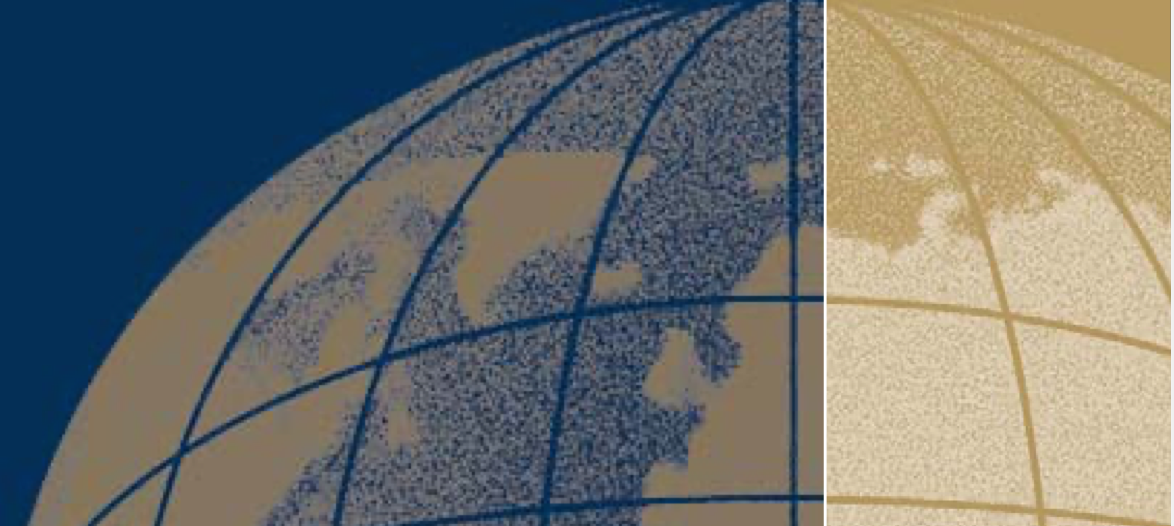 Asian Transnational Organized Crime and Its Impact on the United States
By the late 20th century, organized criminal groups throughout the world were able to exploit the same economic liberalization, technology advances, and open borders that enabled multinational corporations
to grow and prosper. Today, organized crime is a transnational phenomenon—and a cause for worldwide concern.
Transnational crime groups may have profited more from globalization than legitimate businesses, which are subject to domestic and host country laws and regulations. Transna­tional crime syndicates and networks, abetted by official corruption, blackmail, and intimidation, can use open markets and open societies to their full advantage.
As part of its effort to build an international research agenda that will help the United States better understand potential threats from transnational crime, the National Institute of Justice (NIJ) supported a project to preliminarily assess organ­ized crime in eight Asian countries or administrative regions (Cambodia, China, Hong Kong, Japan, Macau, the Philippines, Taiwan, and Thailand); pinpoint research issues of mutual interest to U.S. and Asian researchers; identify potential research partners (and their affiliated institutions) in Asia who might work collaboratively on these issues; and locate indigenous data sources that would be accessible to U.S. investigators.
For the most part, this mono­graph focuses on the project's preliminary assessment and provides a framework for the issues associated with trans­national organized crime in Asia.
To read the full report, please click here.