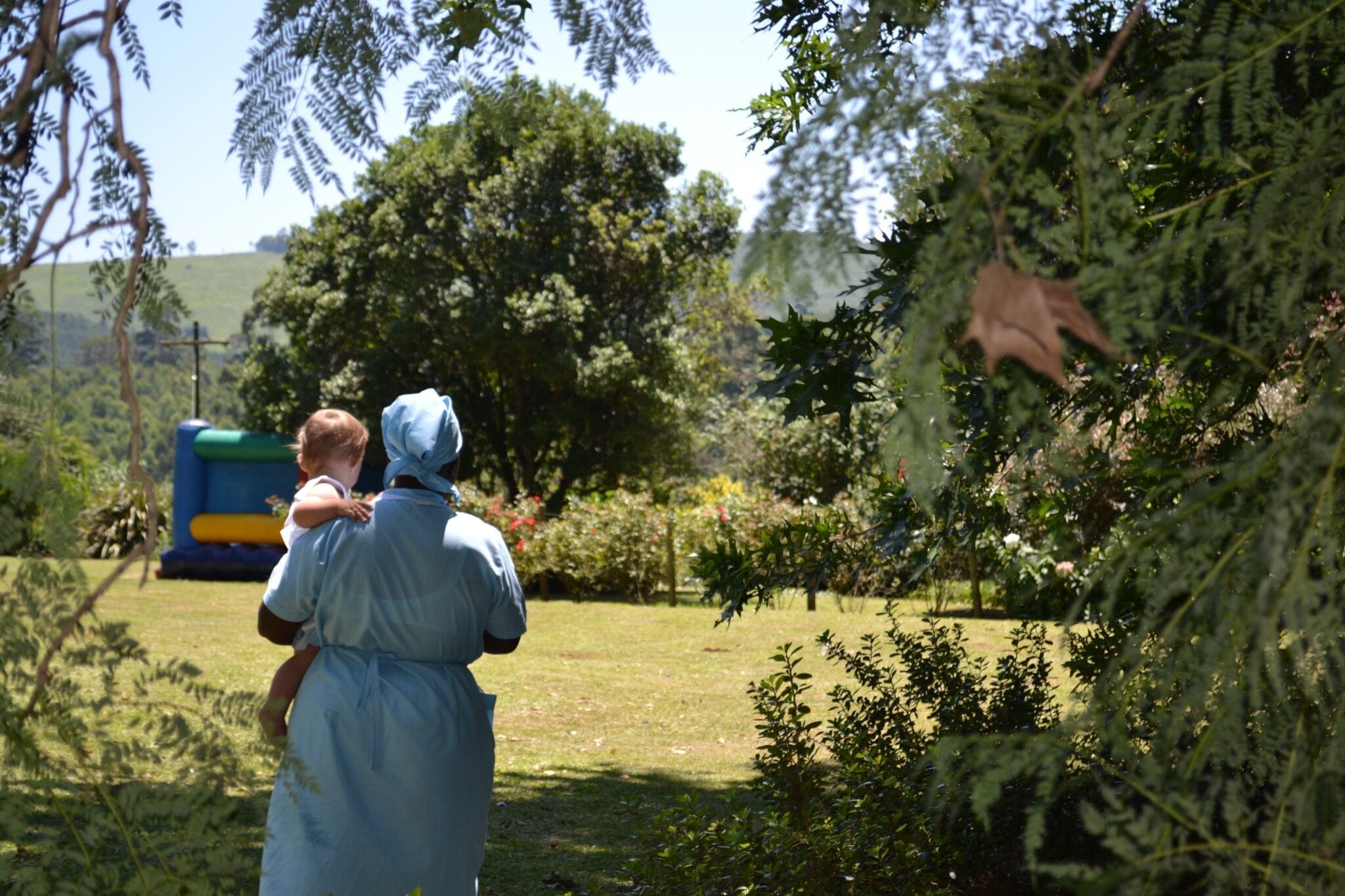 'A Job at Any Cost' Experiences of African Women Migrant Domestic Workers in the Middle East
To gain a better understanding on the trends, processes, challenges and opportunities around the migration of African women to the Middle East for domestic work, the International Domestic Workers Federation (IDWF) and the Global Alliance Against Traffic in Women (GAATW) conducted research among prospective, current and returnee migrant domestic workers from six African countries. Other interviewees included members of the women's families, government officials responsible for labour migration, private recruitment agencies, and NGOs and trade unions working with migrant domestic workers.
Across the six locations, the research found that lack of economic opportunities and decent jobs are the main reason why an increasing number of women migrate to the Middle East for domestic work. At the same time, the regulatory, institutional and policy frameworks are lagging behind this trend and failing to ensure the safe migration and human rights of migrant domestic workers. Most of the women who participated in the research saw their migration bottom line as generally positive: their overseas work had allowed them to support their families, buy a piece of land, or start a small business. However, the vast majority had also faced various hardships, such as deception by recruiters, long working hours with little rest, physical, emotional and sexual abuse, underpayment or non-payment of wages, health problems, and others.
Read more here.