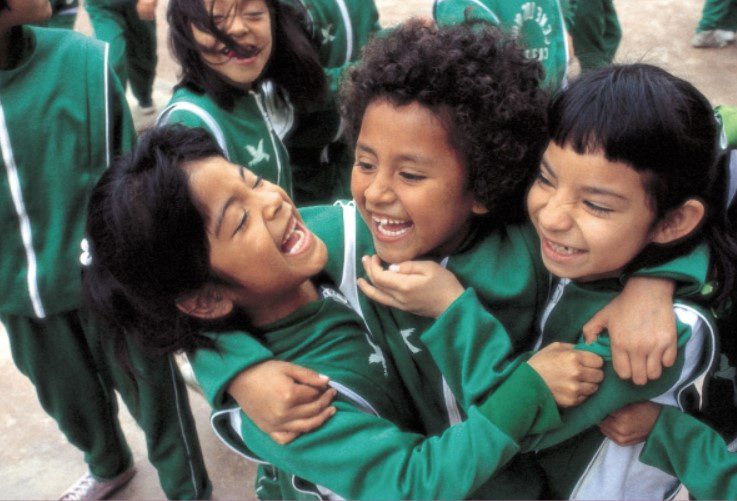 A Common Approach to Child Protection for International NGOs
These standards are designed to help agencies working internationally to safeguard the children with whom they or their partner's work. They contain the minimum standards for child protection to be effective and a structure to help agencies think through the issues and develop their own approach to child protection. The standards reflect the universal 'duty of care' that agencies owe children, as well as the difficulties agencies experience in developing protection measures due to the nature of the work and the cultural, legal and other differences that exist in different parts of the world.
Read more here.
Tearfund is a Christian charity which partners with churches in more than 50 of the world's poorest countries. They tackle poverty and injustice through sustainable development, by responding to disasters and challenging injustice. They believe an end to extreme poverty is possible.