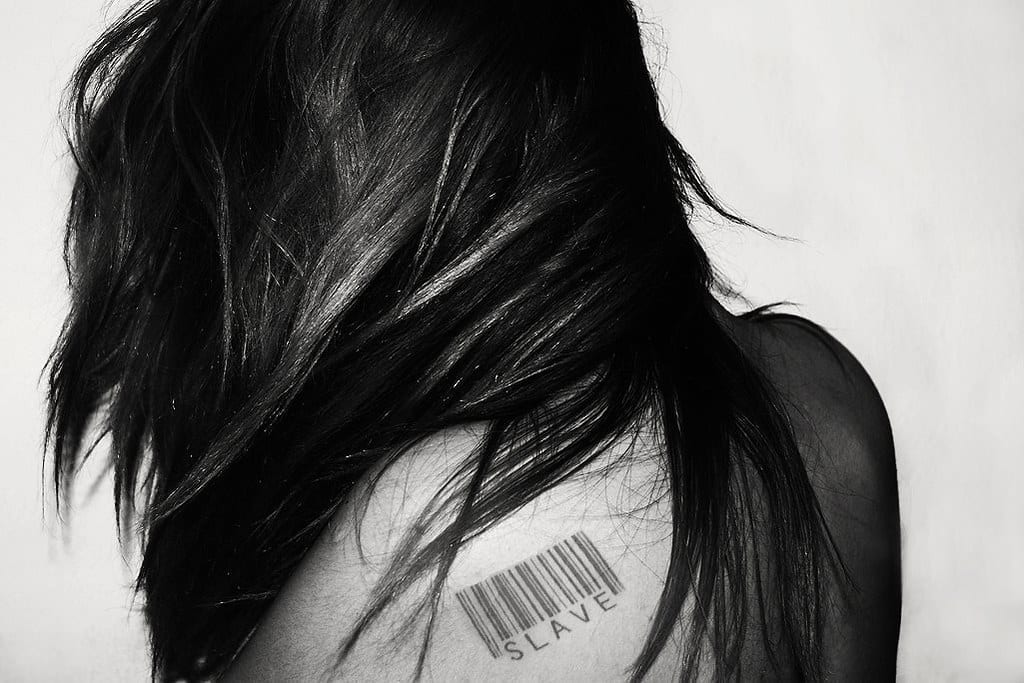 A bonanza for traffickers': Why a Miami Super Bowl is a magnet for sex-trafficking
Everybody who is somebody is rolling into Miami for Super Bowl 54. But accompanying the glamorous parade of celebrities, CEOs, Hall of Fame athletes and National Football League VIPs is an underground stream of no-name girls and young women often branded with bar-code tattoos on their inner lower lip, dulled by a diet of drugs, painted with makeup to look older, bruised or burned in discreet spots and living in a state of terror.
Trapped "in the life" of the sex-trafficking business, they are an essential element of the Super Bowl revelry permeating South Florida in the buildup to Sunday's big game at Hard Rock Stadium. Their pimps, described as modern-day slave masters by law enforcement authorities, aiming to make upwards of $1,000 per night per woman under their control, have converged here for the same reason they converge on any mega-event city inundated with 100,000 mostly male visitors: Supply and demand.
Traffickers have already set up at resorts in Miami Beach or no-tell motels on Southwest Eighth Street or extended-stay hotels near downtown. They've placed ads on sex-for-hire and adult entertainment websites and they're trolling lobbies, pool decks, bars and Super Bowl parties to find johns ready to pay $100 cash for 30 minutes in a room with a person they may think of as a prostitute but who is more likely one of 40 million victims caught in the $150 billion sex and labor trafficking industry. It is second only to drug trafficking as the world's largest criminal industry, according to the International Labour Organization and the nonprofit Polaris Project.
"The Super Bowl in a beautiful, partying place like Miami is a bonanza for traffickers," said Theresa Flores, a trafficking survivor. "You lock four girls in a room, barely feed them, threaten them, beat them, force them to have sex with men who are charged inflated rates, knowing you are at very low risk of getting caught. You can sell a human being over and over again. Your Super Bowl experience could easily net $50,000 in profit."
Read the full article here