Human Trafficking Search seeks to raise awareness, prevent, and help facilitate the elimination of human trafficking worldwide.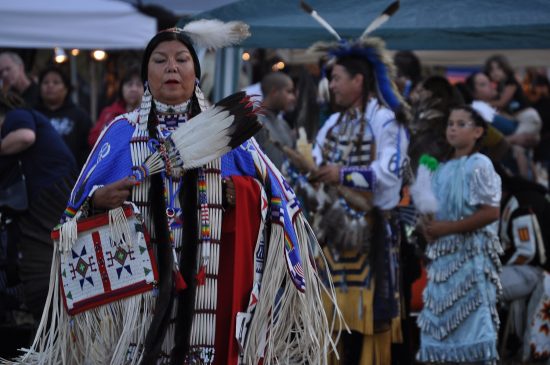 Trafficking in Tribal Nations: the impact of sex trafficking on Native Americans
January 22, 2018 In the United States, January is National Slavery and Human Trafficking Prevention Month. In support of this occasion, the Human Trafficking Search weekly blog seeks to examine areas of the human trafficking crisis that do not typically make the...
What are you interested in learning?