Human Trafficking Search Aims to Increase Public Awareness and Facilitate the Elimination of Human Trafficking World Wide.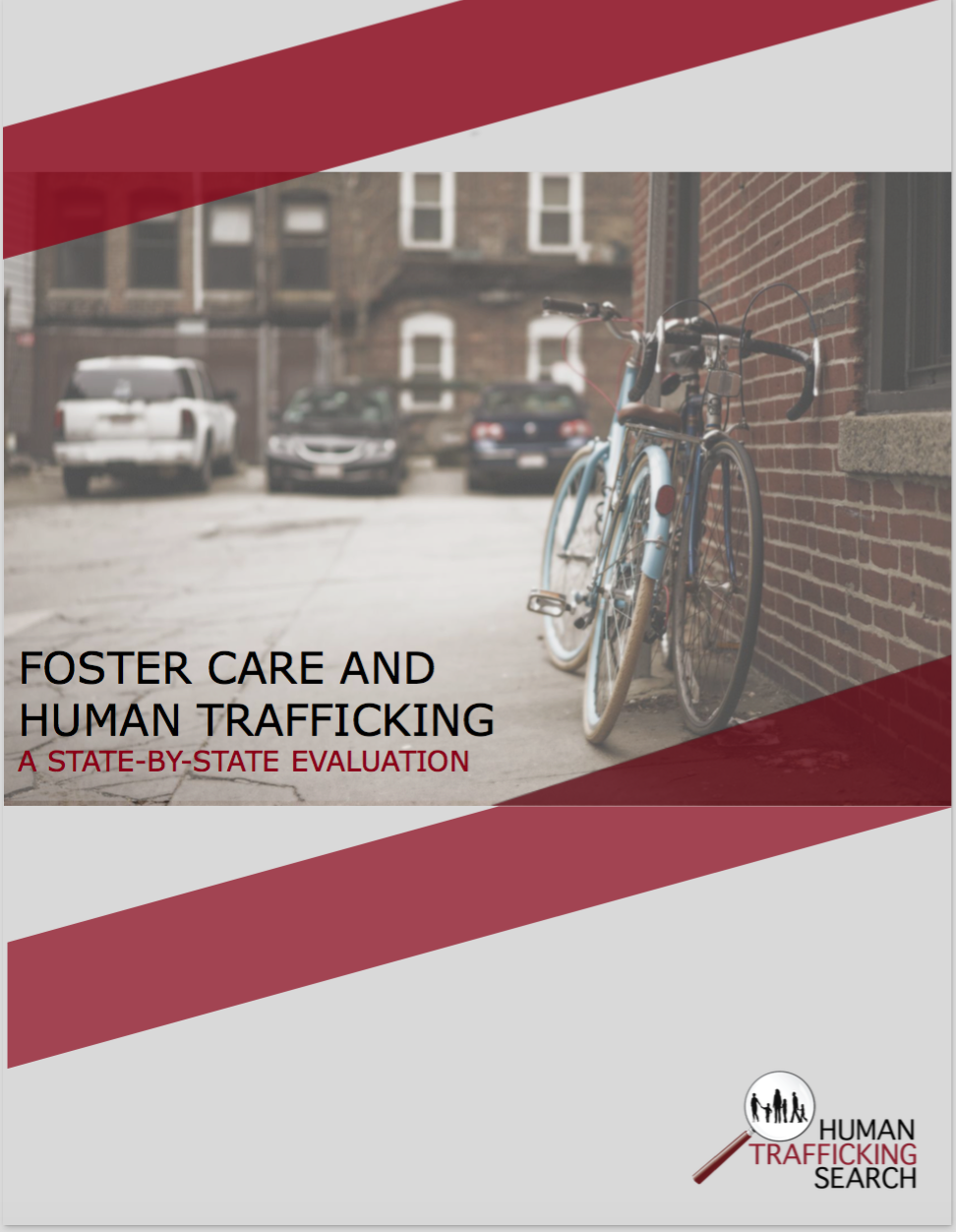 Part 4: Recommendations to Protect Foster Children from Trafficking
More needs to be done to protect foster care youth from trafficking and exploitation. This blog presents several recommendations for states, as well as for national policy and child welfare agencies.
What are you interested in learning?